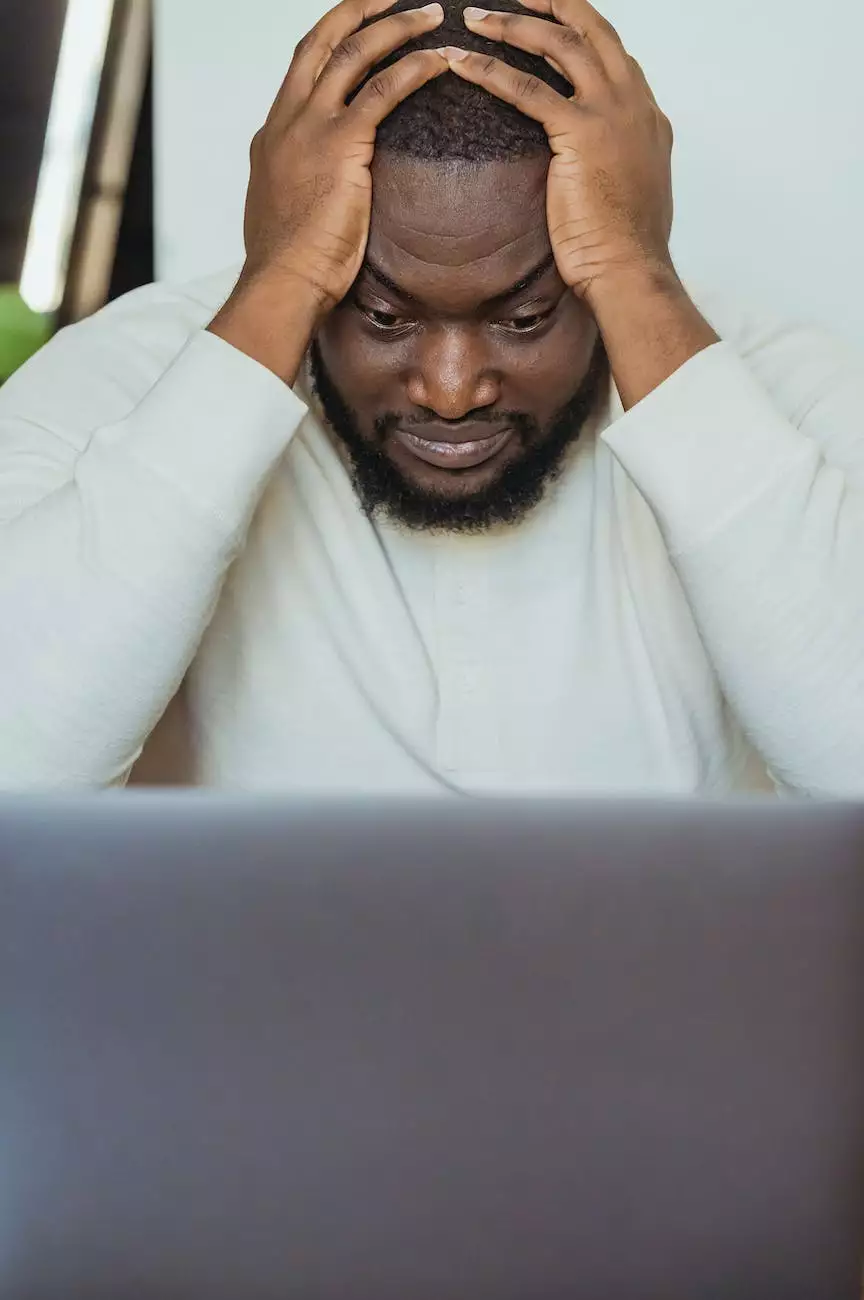 Buffalo Pressure Clean: Your Trusted House Pressure Washing Experts
Buffalo Pressure Clean, a leading name in the Business and Consumer Services - Cleaning industry, offers unparalleled house pressure washing services. With years of experience and a dedicated team, we provide top-notch pressure washing solutions to help you maintain the cleanliness and beauty of your home.
Why Choose Professional House Pressure Washing?
Keeping your house exterior clean and well-maintained is essential for both aesthetic appeal and property longevity. However, dirt, grime, algae, mold, and mildew can accumulate on your house surfaces over time, making it look dull and unattractive.
While some homeowners opt for DIY pressure washing, it's important to understand that professional house pressure washing offers a range of benefits that far outweigh the cost:
1. Enhanced Curb Appeal
First impressions matter, and a clean exterior can significantly enhance your home's curb appeal. Our house pressure washing services remove dirt, stains, and discolorations, revealing the true beauty of your property.
2. Longer Lasting Surfaces
Regular pressure washing can help extend the lifespan of your house surfaces. By eliminating contaminants that can cause decay, erosion, or deterioration, you can save on costly repairs or premature replacements in the future.
3. Health and Safety
Accumulated mold, mildew, and algae can pose health risks to you and your family. Our professional pressure washing services ensure the complete removal of these harmful substances, creating a healthier environment for everyone.
4. Expertise and Equipment
At Buffalo Pressure Clean, our team of skilled technicians possesses the knowledge, expertise, and specialized equipment necessary to deliver exceptional results. We use state-of-the-art pressure washing techniques to ensure thorough and effective cleaning without causing damage to your property.
Comprehensive House Pressure Washing Services
Our comprehensive house pressure washing services cover every aspect of your home's exterior. From siding and roofs to driveways and decks, we have the expertise to handle all surfaces with precision and care.
1. Siding Pressure Washing
Your house siding protects the interior from external elements, and regular pressure washing helps maintain its integrity. We utilize appropriate pressure settings and environmentally friendly cleaning solutions to ensure optimal results.
2. Roof Pressure Washing
Moss, algae, and debris can accumulate on your roof, compromising its lifespan and appearance. Our roof pressure washing services help restore its original condition, ensuring a clean and healthy roof.
3. Driveway and Walkway Pressure Washing
Your driveway and walkways are constantly exposed to heavy foot and vehicle traffic, leading to the accumulation of dirt, oil, stains, and grime. Our pressure washing techniques remove these stubborn stains, revitalizing your outdoor spaces.
4. Deck and Patio Pressure Washing
Decks and patios are popular gathering spots, but they can accumulate dirt, mold, and mildew, compromising their appeal and safety. Our professional pressure washing services restore the beauty of your outdoor living spaces, making them inviting for your family and guests.
Trust the Professionals at Buffalo Pressure Clean
Don't compromise when it comes to the cleanliness and maintenance of your home. Trust the professionals at Buffalo Pressure Clean to deliver exceptional house pressure washing services that exceed your expectations.
With our attention to detail, superior equipment, and commitment to customer satisfaction, we guarantee remarkable results. Contact us today to schedule an appointment and let our experts transform your home through our high-end pressure washing services.