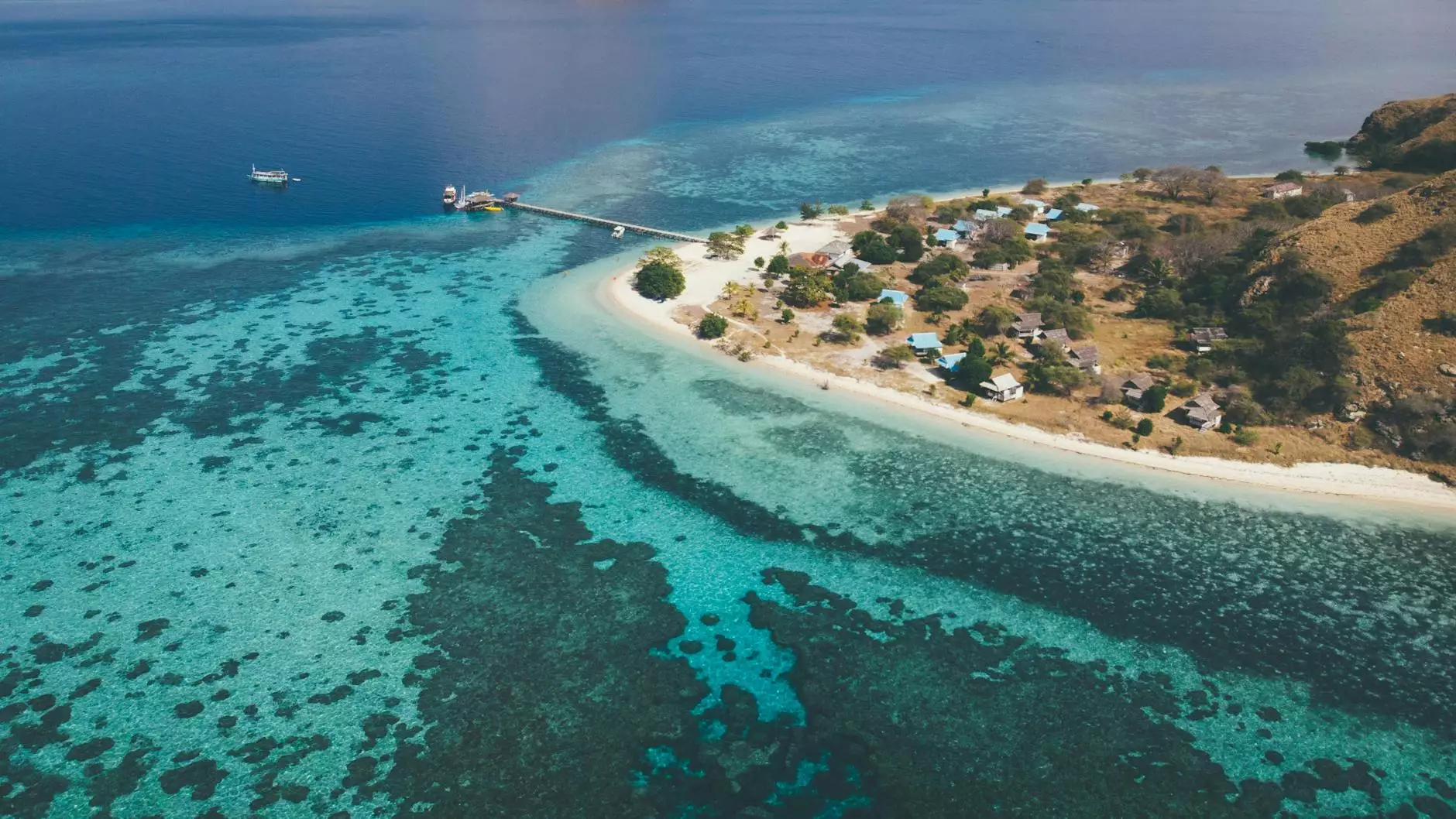 Apr 7, 2022
Chimney Leak Repair Long Island
Chimney Leak Repair Long Island - Buffalo Pressure Clean offers professional chimney leak repair services in Long Island. Our experienced team is dedicated to providing high-quality solutions for all your chimney-related issues. Contact us for a free estimate.
Read more →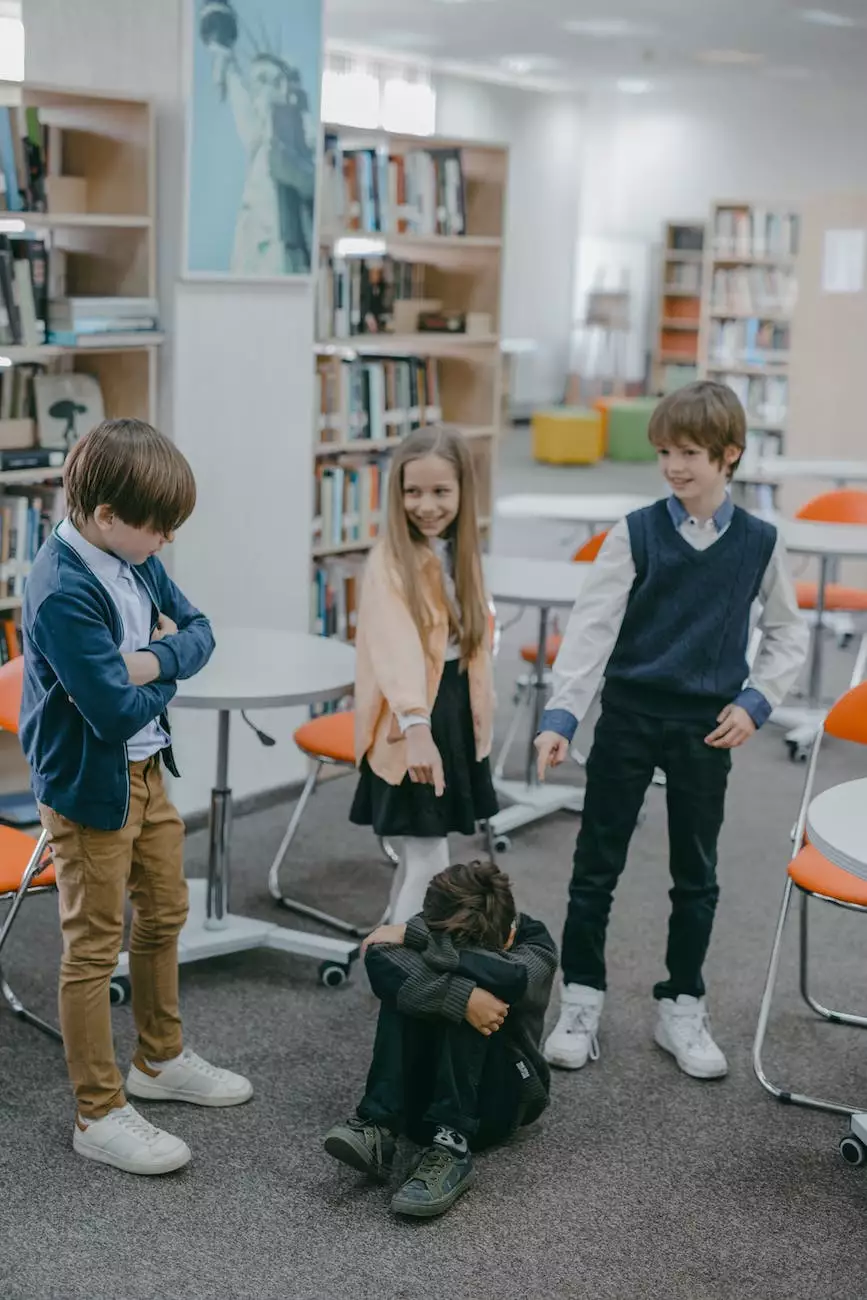 Nov 15, 2020
Chimney Repair | Flashing | Pointing | Westwood, NJ
Looking for professional chimney repair, flashing, and pointing services in Westwood, NJ? Buffalo Pressure Clean provides exceptional and reliable solutions for chimney maintenance. Contact us today!
Read more →