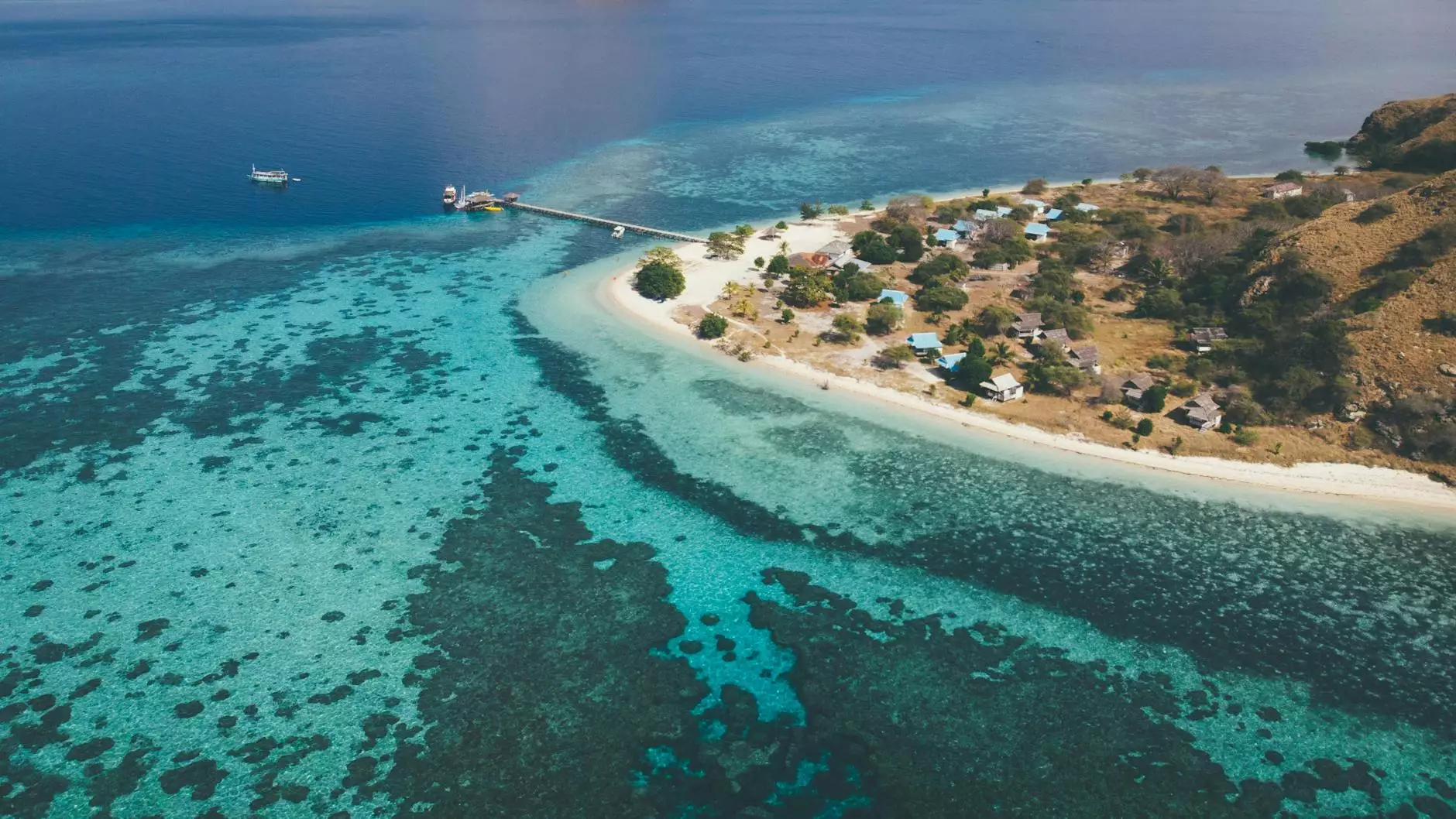 Expert Chimney Leak Repair Services in Long Island
As the leading provider of chimney leak repair services in Long Island, Buffalo Pressure Clean is committed to offering top-notch solutions to homeowners and businesses. Our experienced team understands the importance of addressing chimney leaks promptly to prevent further damage to your property. With our expertise, we guarantee effective and durable repairs that will restore the integrity of your chimney.
The Importance of Chimney Leak Repair
A leaking chimney can lead to numerous problems, including water damage, mold growth, and structural issues. It is crucial to address these leaks as soon as possible to avoid extensive and costly repairs down the line. Our chimney leak repair services can help protect your home or business from potential damage and ensure the safety of your chimney.
Signs of a Chimney Leak
Identifying a chimney leak early on is essential to prevent further damage. Here are some common signs that indicate a chimney leak:
Water stains on the walls or ceiling near the chimney
Deterioration of chimney bricks or mortar
Musty odors coming from the fireplace
Visible mold or mildew growth
Cracks or gaps in the chimney crown
Our Chimney Leak Repair Process
At Buffalo Pressure Clean, our chimney leak repair process involves a thorough assessment of the chimney to identify the source of the leak. Our skilled technicians will then utilize the latest techniques and high-quality materials to address the issue. Whether it's a minor crack or a major structural problem, we have the expertise to deliver exceptional results.
Why Choose Buffalo Pressure Clean
When it comes to chimney leak repair services in Long Island, Buffalo Pressure Clean stands out. Here are a few reasons why you should choose us:
We have years of experience in the industry
Our team is highly skilled and trained
We use advanced equipment and techniques
We prioritize customer satisfaction
Our prices are competitive
We offer free estimates
Contact Us Today for a Free Estimate
If you suspect a chimney leak or have encountered any of the signs mentioned above, don't hesitate to reach out to Buffalo Pressure Clean. Our team will be more than happy to provide you with a free estimate and schedule a consultation to discuss the necessary repairs. Protect your chimney and ensure the longevity of your property by contacting us today!