Welcome to Buffalo Pressure Clean's Specialties
Jun 15, 2023
Landscaping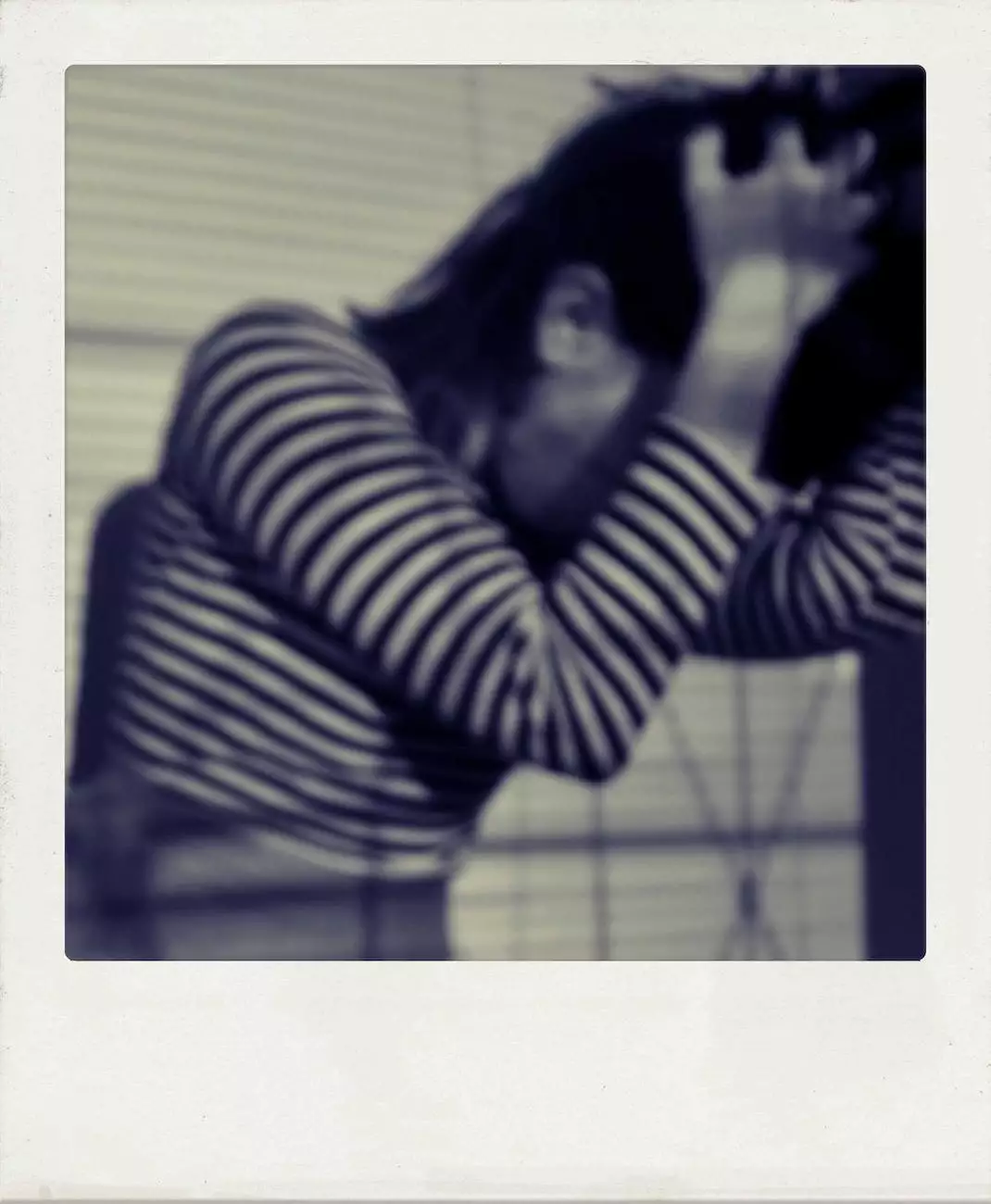 As a leading provider of professional cleaning services in the Business and Consumer Services - Cleaning category, Buffalo Pressure Clean offers a diverse range of high-quality pressure washing solutions tailored to meet the unique needs of our clients. With our exceptional expertise, state-of-the-art equipment, and dedicated team, we are committed to delivering outstanding results that exceed expectations.
Residential Pressure Washing
Our residential pressure washing services are designed to rejuvenate the exteriors of homes, ensuring they remain in pristine condition. Whether it's removing built-up dirt, mold, or other stubborn stains, our experienced technicians utilize advanced techniques and eco-friendly cleaning agents to restore the beauty and value of your property.
House Washing
Buffalo Pressure Clean specializes in comprehensive house washing services that remove years of grime and residue from the exterior surfaces. Our team combines modern pressure washing equipment with gentle techniques to safely clean various materials, including vinyl, brick, stucco, wood, and more. With our meticulous approach, your home will regain its original shine and curb appeal.
Roof Cleaning
Preserve the integrity of your roof and enhance its lifespan with our expert roof cleaning services. We employ industry-approved methods to eliminate unsightly moss, algae, and other debris, extending the life of your roof and preventing potential damage. Trust our team to utilize gentle yet effective techniques that leave your roof looking impeccable.
Deck and Patio Cleaning
Transform your outdoor living spaces with our deck and patio cleaning services. Over time, these areas can accumulate dirt, mildew, and stains, making them less welcoming. Our skilled technicians employ powerful pressure washing methods paired with appropriate cleaning agents to revitalize your decks, patios, and other outdoor surfaces, making them safe, clean, and ready to enjoy again.
Commercial Pressure Washing
Buffalo Pressure Clean understands the impact a clean and well-maintained business environment has on customer satisfaction, brand image, and overall success. With our commercial pressure washing services, we help businesses across various industries maintain a clean and appealing appearance, enhancing their reputation and attracting more customers.
Building Exteriors
Our expert team specializes in comprehensive cleaning of building exteriors, providing customized solutions to remove dirt, grime, and pollutants that can accumulate over time. From shopping centers to office buildings, we utilize advanced pressure washing techniques to restore the aesthetic appeal and cleanliness of any commercial property.
Concrete Surfaces
Buffalo Pressure Clean ensures your concrete surfaces, such as sidewalks, parking lots, and driveways, are spotless and inviting. We employ specialized pressure washing techniques to remove oil stains, chewing gum, dirt, and other contaminants, leaving your concrete surfaces looking fresh and well-maintained.
Graffiti Removal
We understand the frustration and negative impact graffiti can have on your business. Our skilled technicians possess the necessary expertise and equipment to effectively remove graffiti without causing damage to the underlying surface. Count on Buffalo Pressure Clean to restore your property's appearance quickly and efficiently.
Industrial Pressure Washing
In addition to our residential and commercial services, Buffalo Pressure Clean offers professional industrial pressure washing tailored to meet the specific cleaning needs of industrial facilities. Our highly trained team implements industry-leading techniques and equipment to tackle even the toughest stains and grime efficiently and effectively.
Heavy Equipment Cleaning
We specialize in heavy equipment cleaning services designed to remove dirt, grease, and other contaminants that can compromise the performance and longevity of your machinery. Our team ensures that your heavy equipment is thoroughly cleaned, helping to prevent corrosion, improve functionality, and maintain a safe working environment.
Warehouse Cleaning
Buffalo Pressure Clean provides comprehensive warehouse cleaning services, helping to maintain a clean and safe environment for your employees and inventory. With our specialized pressure washing techniques, we effectively remove dust, debris, and other pollutants that can accumulate in warehouse settings, ensuring optimal cleanliness and organization.
Industrial Facility Cleaning
Our industrial facility cleaning services are designed to address the unique challenges faced by manufacturing plants, factories, and other industrial sites. We utilize powerful pressure washing equipment, combined with eco-friendly cleaning agents, to thoroughly remove grime, grease, and other stubborn substances, promoting a clean and well-maintained facility.
Why Choose Buffalo Pressure Clean?
When it comes to professional cleaning services, Buffalo Pressure Clean stands out for several reasons:
Expertise: With years of industry experience, our team possesses the knowledge and skills necessary to deliver exceptional results.
Advanced Equipment: We invest in state-of-the-art pressure washing equipment, enabling us to complete jobs efficiently and effectively.
Eco-Friendly Solutions: We prioritize the use of environmentally friendly cleaning agents that are safe for both people and the planet.
Attention to Detail: We take pride in our meticulous approach and strive to leave every surface we clean looking flawless.
Customer Satisfaction: Our commitment to delivering exceptional service and exceeding customer expectations sets us apart from the competition.
Contact Us Today
Don't settle for less when it comes to your cleaning needs. Buffalo Pressure Clean is here to provide professional, reliable, and effective pressure washing services. Contact us today to schedule an appointment or to learn more about how we can transform your residential, commercial, or industrial space into a cleaner, more inviting environment.
Phone: 123-456-7890
Email: [email protected]