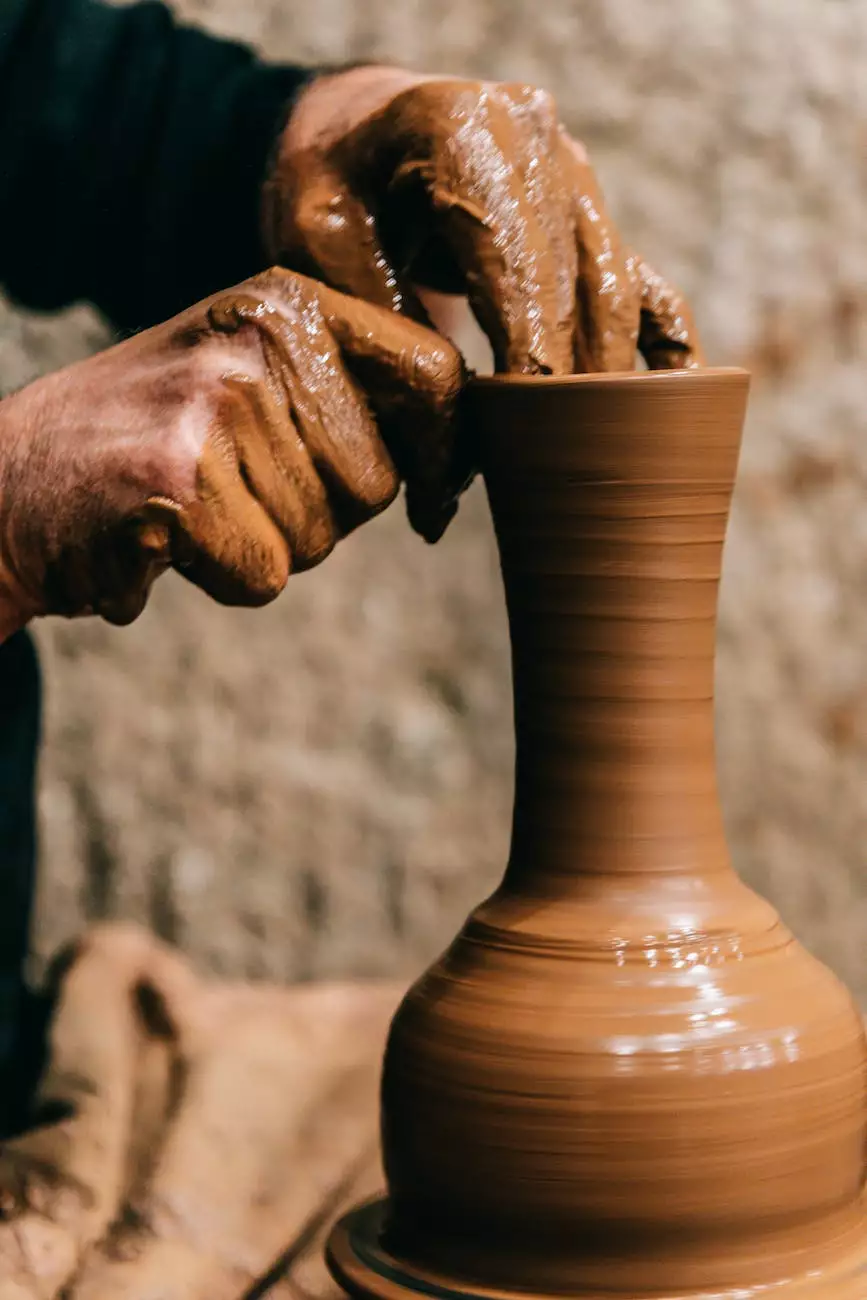 The Leading Soft Pressure Washing Service in Buffalo
Buffalo Pressure Clean is your trusted partner for all your soft pressure washing needs in Buffalo. As a leader in the industry, we offer high-quality services for both residential and commercial properties. With our expertise and attention to detail, we ensure exceptional results while keeping your property safe from damage.
Why Choose Soft Pressure Washing?
Soft pressure washing is a safe and effective method for cleaning various surfaces, including siding, roofs, decks, patios, and driveways. Unlike traditional high-pressure washing, soft pressure washing utilizes lower pressure and specialized detergents to remove dirt, grime, mold, mildew, and other contaminants without causing any harm.
At Buffalo Pressure Clean, we understand the unique cleaning requirements of different surfaces. Our skilled technicians are trained in the latest soft pressure washing techniques, allowing us to deliver outstanding results without compromising the integrity of your property.
The Benefits of Soft Pressure Washing
Soft pressure washing offers numerous benefits for both residential and commercial property owners. Let's explore some of the key advantages:
1. Protects Your Property
Using excessive pressure can damage delicate surfaces, leading to costly repairs. Soft pressure washing ensures that your property remains intact while effectively removing dirt, stains, and contaminants.
2. Extends the Lifespan of Surfaces
Regular soft pressure washing helps to extend the lifespan of your surfaces by preventing the buildup of dirt, mold, and other harmful substances that can cause deterioration over time.
3. Enhances Curb Appeal
A well-maintained exterior significantly enhances the curb appeal of your property. Soft pressure washing restores the beauty and freshness of your surfaces, giving them a like-new appearance.
4. Creates a Healthy Environment
Soft pressure washing eliminates mold, mildew, allergens, and other pollutants that can negatively impact the health of your family or employees. It helps create a clean and healthy environment.
Our Soft Pressure Washing Process
At Buffalo Pressure Clean, we follow a meticulous process to ensure exceptional soft pressure washing results:
1. Inspection
Our highly trained team starts with a thorough inspection of your property to identify the specific cleaning requirements.
2. Surface Preparation
We take all necessary precautions to protect your surrounding landscaping, furniture, and other sensitive areas before starting the soft pressure washing process.
3. Detergent Application
We use eco-friendly and specially formulated detergents that are safe for your surfaces and the environment. These detergents effectively break down dirt, grime, and stains.
4. Soft Pressure Washing
Our trained technicians employ low-pressure techniques to gently clean the surfaces without causing any damage. We ensure a thorough and even cleaning.
5. Rinse and Finishing
We finish the soft pressure washing process with a careful rinse, removing all traces of dirt and detergent from your surfaces. The final result is a fresh, clean, and revitalized exterior.
Contact Us for Superior Soft Pressure Washing Services in Buffalo
Don't compromise your property's safety or appearance with inexperienced or high-pressure washing services. Buffalo Pressure Clean is your reliable choice for superior soft pressure washing in Buffalo.
Contact us today to schedule an appointment or to learn more about our exceptional services. Our dedicated team is ready to assist you in restoring the beauty of your residential or commercial property.
Related Services:
Roof Cleaning
Gutter Cleaning
Deck and Patio Cleaning
Concrete Cleaning
Exterior House Washing