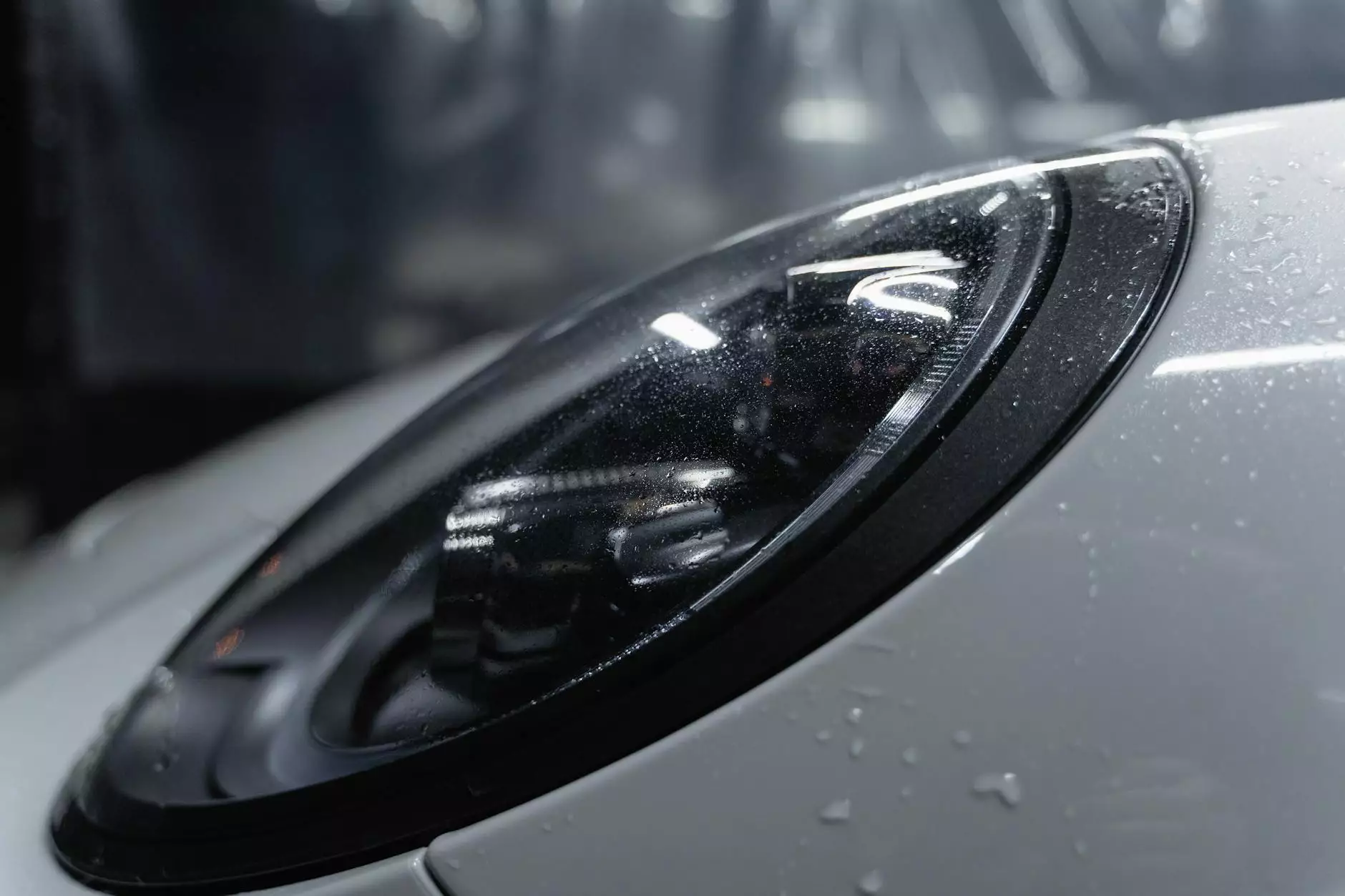 About Buffalo Pressure Clean
Welcome to Buffalo Pressure Clean, the leading provider of high-quality power washing and laundry services in Buffalo, NY. With our expertise in exterior pressure washing and laundry, we take pride in revitalizing your property and making it look brand new.
Comprehensive Exterior Pressure Washing Services
Our team at Buffalo Pressure Clean understands the importance of maintaining the exterior of your property. We offer a wide range of exterior pressure washing services to cater to residential and commercial clients throughout Buffalo. Whether it's your home, office building, or industrial premises, we have the tools and expertise to tackle any project size. From removing dirt, grime, mold, and mildew to restoring the original shine, our professionals guarantee exceptional results.
Deck Cleaning and Restoration
Do you have a deck that needs a little TLC? Look no further! Buffalo Pressure Clean specializes in deck cleaning and restoration. Our team utilizes advanced power washing techniques to remove built-up dirt, stains, and algae, ensuring a clean and safe surface for you and your family to enjoy. With our expertise, your deck will regain its original beauty and extend its lifespan.
Exterior House Washing
Buffalo Pressure Clean also offers comprehensive exterior house washing services. Over time, dirt, pollutants, and weather elements can accumulate on your home's exterior, diminishing its curb appeal. Our power washing services are designed to remove all traces of dirt, grime, and mold, bringing back the vibrant appearance of your property. Enhance the overall look of your home and protect its value with our professional exterior house washing services.
Concrete and Brick Cleaning
In addition to decks and houses, Buffalo Pressure Clean excels in concrete and brick cleaning. Whether it's your driveway, sidewalk, patio, or any other concrete or brick surface, our team has the knowledge and equipment to restore it to its former glory. We have specialized techniques to treat stains, oil marks, and discoloration effectively. Let us refresh your concrete and brick surfaces, making them look as good as new.
Reliable Laundry Service in Buffalo, NY
At Buffalo Pressure Clean, we go beyond just power washing. We also provide a reliable and professional laundry service to our valued customers in Buffalo, NY. Our laundry experts are committed to delivering exceptional results and exceeding your expectations. From clothes and linens to curtains and upholstery, we handle it all with care and precision.
Why Choose Buffalo Pressure Clean?
Experience: With years of experience in the power washing and laundry industry, we have honed our skills to perfection.
State-of-the-art Equipment: We utilize cutting-edge power washing equipment and eco-friendly cleaning solutions for outstanding results.
Trained Professionals: Our team consists of trained professionals who undergo regular training to stay updated with the latest techniques and safety regulations.
Exceptional Customer Service: We prioritize our customers' satisfaction and strive to provide a seamless and hassle-free experience from start to finish.
Affordable Pricing: We offer competitive and transparent pricing for all our services, ensuring you receive the best value for your money.
Contact Buffalo Pressure Clean Today
Don't let dirt, grime, or laundry pile up – contact the experts at Buffalo Pressure Clean today! We are your trusted partner for top-notch power washing services, including deck cleaning, exterior house washing, and more. Experience exceptional cleanliness and outstanding results in all our services. Call us now to schedule an appointment!