Parking Lot Sweeping in Bergen County, NJ and Rockland
Nov 1, 2020
Landscaping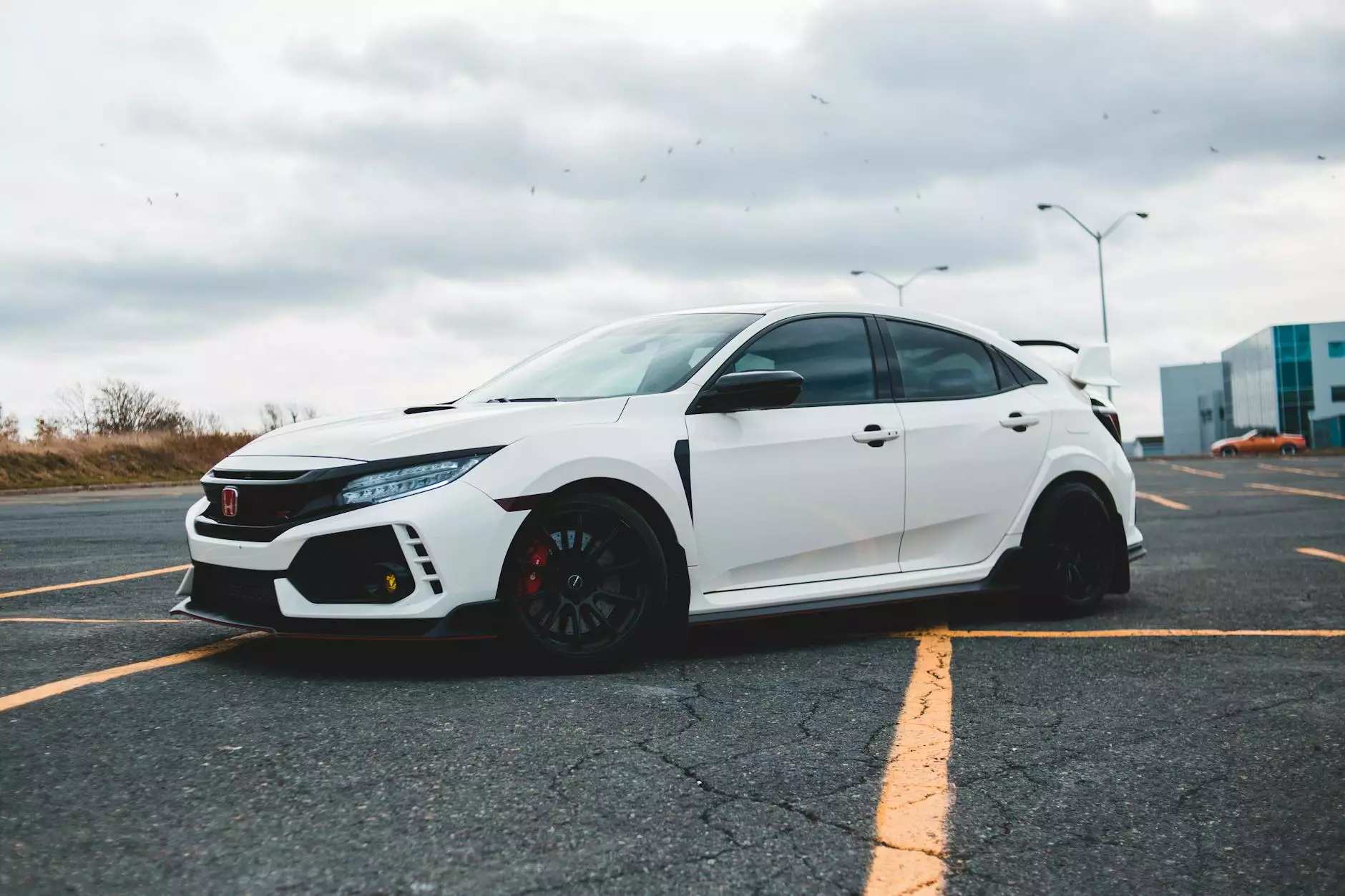 Welcome to Buffalo Pressure Clean, your trusted source for top-notch parking lot sweeping services in Bergen County, NJ and Rockland. As a reputable leader in the cleaning industry, we are committed to providing exceptional results and outstanding customer satisfaction.
Why Choose Buffalo Pressure Clean?
When it comes to parking lot sweeping, we understand that attention to detail is of utmost importance. Our team of highly skilled professionals ensures that every corner of your parking lot is meticulously cleaned to perfection. With years of experience in the industry, we have the expertise and knowledge to deliver unrivaled results.
Comprehensive Cleaning Solutions
At Buffalo Pressure Clean, we offer a wide range of comprehensive cleaning solutions tailored to meet the specific needs of businesses and consumers. Our parking lot sweeping service includes:
Detailed inspection and assessment of the parking lot
Effective removal of dirt, debris, and leaves
Sweeping of curbs, walkways, and entrances
Thorough cleanup of oil stains and other spills
Proper disposal of collected waste materials
Efficient and Eco-friendly Practices
We prioritize the use of efficient and eco-friendly practices to minimize our environmental impact. Our state-of-the-art equipment and advanced techniques ensure that we provide exceptional cleaning results while being responsible stewards of the environment.
Benefits of Parking Lot Sweeping
Maintaining a clean and well-maintained parking lot offers numerous benefits for businesses and consumers:
Enhanced curb appeal and professional image
Improved safety by removing hazards and reducing slips
Increased longevity of parking lot surfaces
Prevention of debris buildup in storm drains
Compliance with local regulations and codes
Serving Bergen County, NJ and Rockland
Buffalo Pressure Clean proudly serves clients in Bergen County, NJ and Rockland. We understand the unique needs of the local area and strive to provide exceptional service to businesses and consumers alike. No project is too big or too small for our dedicated team.
Contact Buffalo Pressure Clean Today
When it comes to parking lot sweeping in Bergen County, NJ and Rockland, trust the experts at Buffalo Pressure Clean. We are committed to delivering superior results and ensuring customer satisfaction. Contact us today for a free quote and let us help you keep your parking lot clean and inviting.