Asphalt Sealcoating Services and Parking Lot Line Striping
Feb 27, 2018
Concrete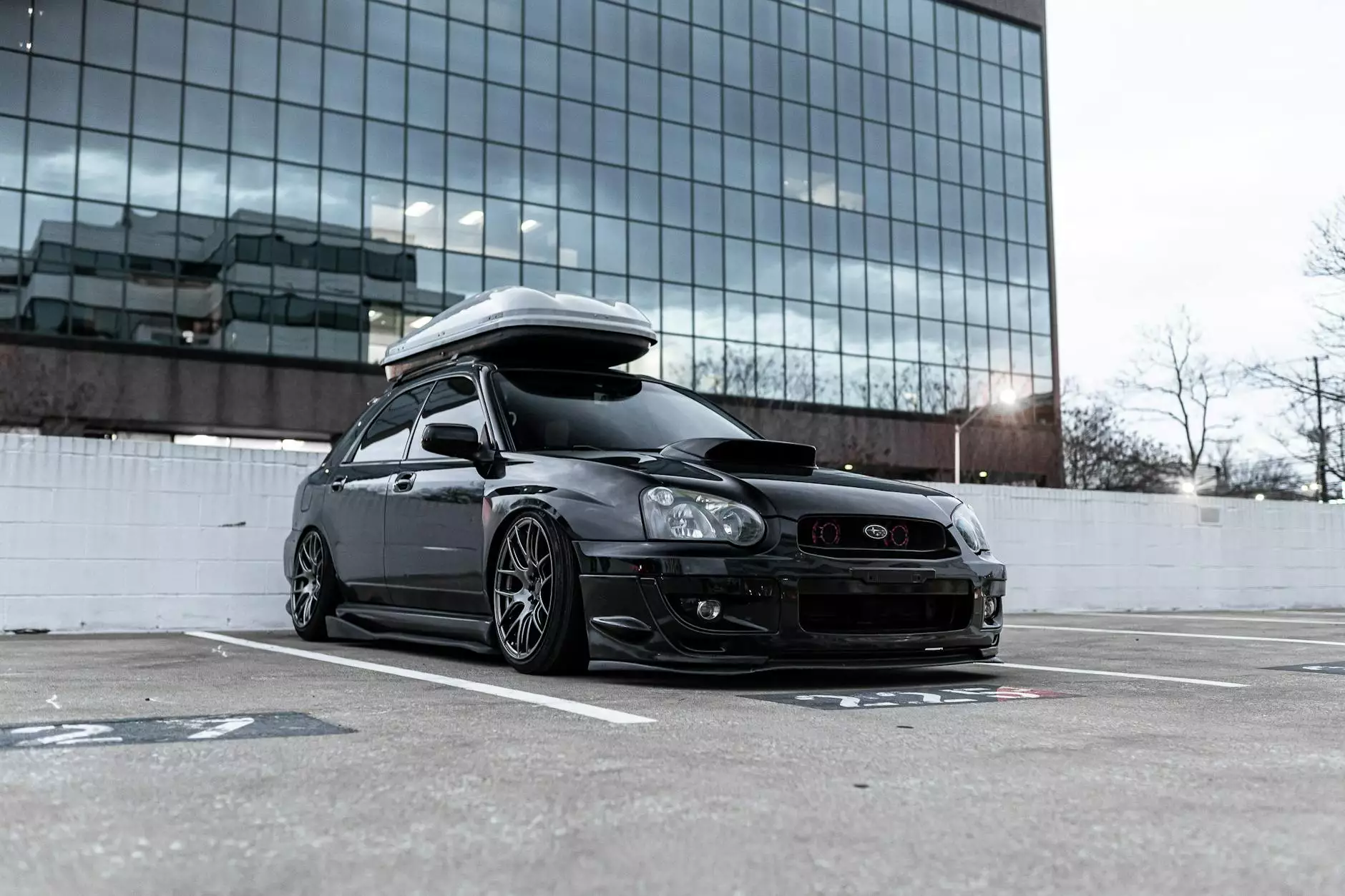 Welcome to Buffalo Pressure Clean, your trusted provider of top-quality asphalt sealcoating services and parking lot line striping. With years of experience and a team of highly skilled professionals, we are committed to enhancing the appearance and extending the lifespan of your asphalt surfaces. Whether you need sealcoating for your residential driveway or line striping for your commercial parking lot, we have the expertise to deliver outstanding results.
Why Choose Buffalo Pressure Clean?
When it comes to asphalt maintenance, it's essential to choose a reliable and experienced contractor. At Buffalo Pressure Clean, we take pride in offering comprehensive asphalt sealcoating services and parking lot line striping solutions.
Expertise: Our team of professionals has extensive knowledge and expertise in asphalt maintenance. We stay updated with the latest industry trends and best practices to ensure superior results.
Quality Materials: We only use high-quality sealcoating products and premium-grade striping paints to yield long-lasting and durable finishes.
Customized Solutions: Every project is unique, and we understand the importance of tailored solutions. We work closely with our clients to determine their specific requirements and deliver customized services accordingly.
Attention to Detail: Our meticulous approach ensures that every inch of your asphalt surface is coated evenly, and every parking lot line is meticulously striped to perfection.
Enhanced Appearance: Our sealcoating services not only protect your asphalt surfaces but also enhance their visual appeal. A freshly sealcoated driveway or parking lot can significantly improve the overall look of your property.
Longevity: By utilizing industry-proven techniques and high-quality materials, we help extend the lifespan of your asphalt surfaces. Our sealcoating services act as a protective barrier against harmful elements like UV rays, water, and chemicals.
Our Asphalt Sealcoating Services
Buffalo Pressure Clean offers an extensive range of asphalt sealcoating services to meet the diverse needs of our clients. Here are some of the key services we provide:
Residential Asphalt Sealcoating
Your home's driveway is one of the first things visitors see when they arrive. Over time, environmental factors and regular use can cause wear and tear on your asphalt surface. Our residential asphalt sealcoating services are designed to protect your driveway and enhance its appearance. We carefully clean the surface, fill any cracks or potholes, and apply a premium sealcoat to provide a smooth and durable finish.
Commercial Asphalt Sealcoating
For businesses, a well-maintained parking lot reflects professionalism and attention to detail. Our commercial asphalt sealcoating services help protect your parking lot from the elements and heavy traffic. We thoroughly clean the surface, repair any damages, and apply a professional-grade sealcoat to ensure a long-lasting and visually appealing result. A freshly sealcoated parking lot also improves safety by providing clear and defined parking lines.
Parking Lot Line Striping
Properly marked parking spaces and visible traffic lanes are crucial for any commercial property. At Buffalo Pressure Clean, we offer precise parking lot line striping services tailored to your specific requirements. Our experienced team uses high-quality striping paint to ensure crisp and durable lines, improving traffic flow and maximizing the number of parking spaces.
Contact Buffalo Pressure Clean Today
Don't wait until your asphalt surfaces show signs of wear and tear. Contact Buffalo Pressure Clean today for a free estimate on our top-notch sealcoating services and parking lot line striping. Our professional team is ready to provide you with exceptional results and outstanding customer service.
Remember, maintaining your asphalt surfaces not only enhances their appearance but also protects your investment for years to come. Trust Buffalo Pressure Clean for all your asphalt sealcoating and line striping needs. We look forward to serving you!