Underground Drainage Systems | Rochester's Gutter Solutions
Sep 16, 2020
Landscaping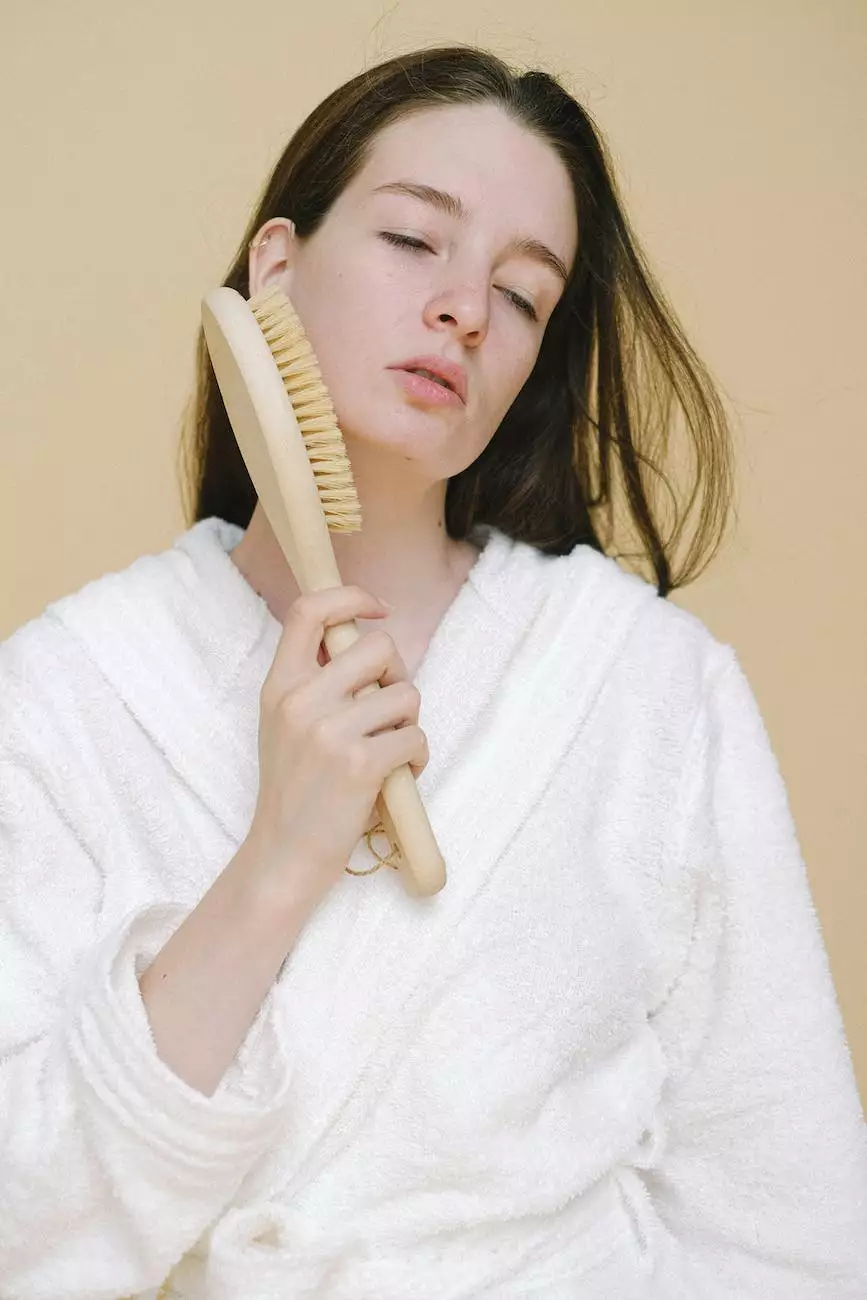 About Buffalo Pressure Clean
Welcome to Buffalo Pressure Clean, the leading provider of comprehensive gutter solutions and underground drainage systems in Rochester. With decades of experience in the business and consumer services - cleaning industry, we specialize in designing and installing high-quality drainage systems that effectively manage rainwater and protect your property from water damage.
The Importance of Underground Drainage Systems
Proper drainage is crucial for maintaining the structural integrity of your property. Without adequate drainage, rainwater can accumulate around your home's foundation, leading to issues such as basement flooding, soil erosion, and even structural damage.
At Buffalo Pressure Clean, we understand the significance of underground drainage systems. Our team of experts excels in designing customized solutions to efficiently divert rainwater away from your property, ensuring optimal protection and longevity. We utilize advanced techniques and top-quality materials to create a reliable and effective drainage system tailored to your specific needs.
Benefits of Buffalo Pressure Clean's Underground Drainage Systems
1. Prevents Water Accumulation
Our underground drainage systems are designed to prevent water accumulation in and around your property. By efficiently channeling rainwater away from your foundation, our systems help maintain a dry and stable environment, preventing potential water damage and costly repairs.
2. Protects Landscaping
Excessive water can wreak havoc on your beautiful landscaping. With our drainage systems, you can protect your carefully nurtured plants and trees from drowning due to poor drainage. Our solutions ensure that excess water is properly directed away from your garden, allowing your landscaping to thrive.
3. Reduces Soil Erosion
Improper drainage can result in soil erosion, which can negatively impact the stability of your property. Our underground drainage systems effectively manage water flow, reducing the risk of soil erosion and preserving your property's structural integrity.
4. Prevents Basement Flooding
Basement flooding is a common issue caused by poor drainage. Our expertly designed systems significantly reduce the risk of basement flooding, ensuring your basement stays dry and protected. Protect your valuable belongings and living spaces with our reliable underground drainage solutions.
5. Enhances Property Value
Investing in high-quality underground drainage systems can enhance your property value. Not only do these systems offer practical benefits, but they also demonstrate your commitment to maintaining a well-maintained and protected home or business. Increase the appeal and value of your property with our professional drainage solutions.
Get in Touch With Buffalo Pressure Clean Today
When it comes to underground drainage systems in Rochester, Buffalo Pressure Clean is your trusted partner. Our team of experienced professionals is dedicated to delivering top-notch gutter solutions that exceed your expectations. Contact us today for a free consultation and let us help you safeguard your property with our reliable and efficient drainage systems.