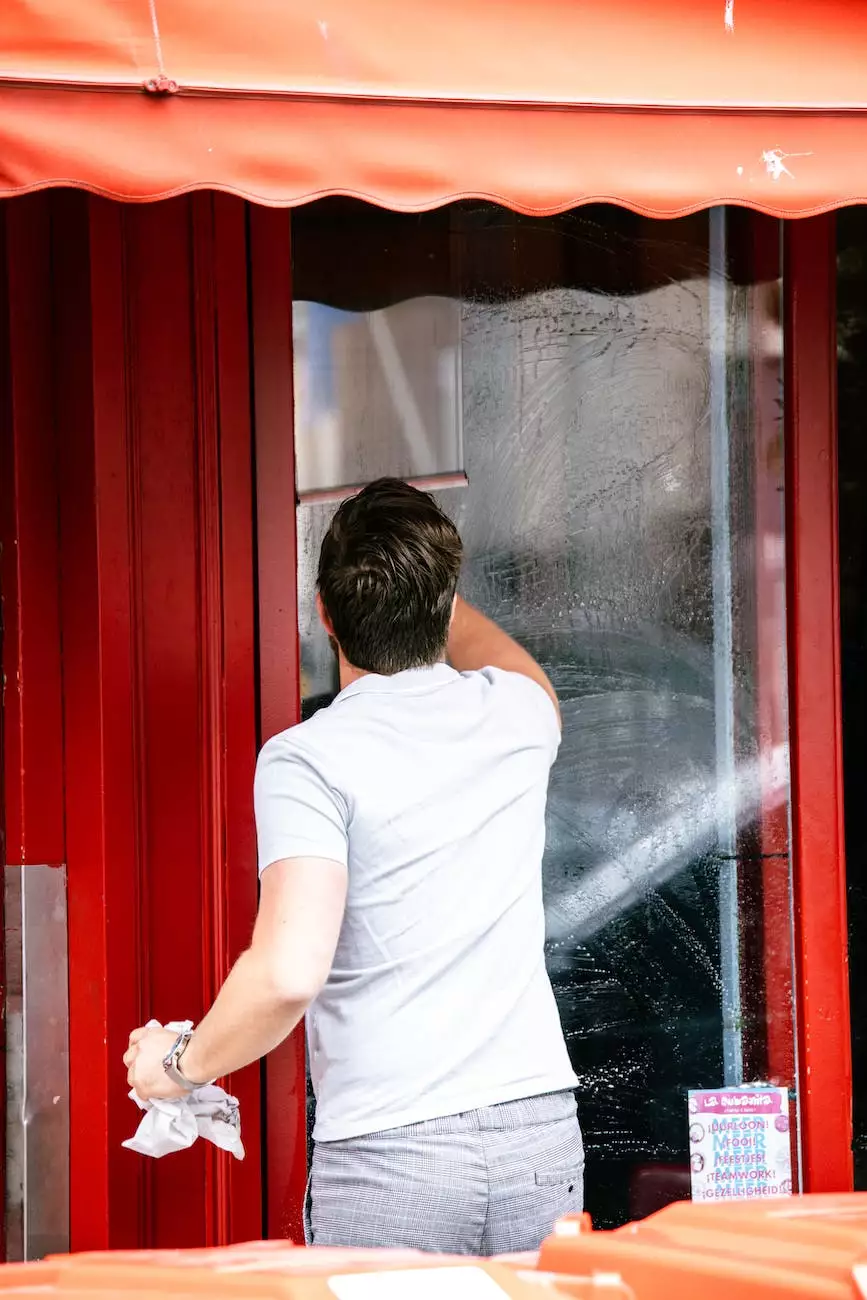 Welcome to Buffalo Pressure Clean, your premier destination for top-notch window cleaning services in Rochester and the surrounding areas. With years of experience in the industry, we pride ourselves on delivering exceptional cleaning solutions for both residential and commercial properties. Our team of skilled professionals is dedicated to providing you with sparkling clean windows that enhance the appeal and functionality of your space. Contact us today to schedule an appointment!
Why Choose Buffalo Pressure Clean?
When it comes to window cleaning services in Rochester, Buffalo Pressure Clean stands out from the competition. Our commitment to excellence, attention to detail, and use of state-of-the-art equipment set us apart. We understand the importance of clean windows not only in terms of aesthetics but also for maintaining a healthy and comfortable environment.
High-Quality Window Cleaning Services
At Buffalo Pressure Clean, we prioritize the quality of our services above anything else. Our team consists of highly trained professionals who are equipped with the necessary skills and expertise to handle all types of windows, from single-pane to double-pane, and even specialty windows. Whether you have residential windows or large commercial glass panels, we have the tools and knowledge to effectively clean and restore their shine.
Residential Window Cleaning
Your home is your sanctuary, and clean windows play a vital role in maintaining a pleasant living space. Our residential window cleaning services are designed to elevate the overall appearance of your home while ensuring maximum visibility through your windows. We utilize industry-leading techniques and eco-friendly cleaning solutions to remove dirt, grime, and smudges, leaving your windows crystal clear.
Our team understands that every home is unique, and we tailor our services to meet your specific needs. Whether you require a one-time cleaning or regular maintenance, we are here to provide you with reliable and efficient window cleaning solutions.
Commercial Window Cleaning
First impressions matter, especially when it comes to your business. Presenting a clean and well-maintained storefront or office space can significantly impact how customers perceive your brand. With Buffalo Pressure Clean's commercial window cleaning services, you can create a positive impression and attract more customers.
We work closely with businesses of all sizes and industries, understanding the importance of customized solutions. Our team will assess your specific requirements, taking into account factors such as building height, window accessibility, and scheduling preferences. We will then execute a thorough cleaning plan, ensuring that your commercial windows are spotless, streak-free, and reflective of your professionalism.
Contact Us Today
Ready to experience the exceptional window cleaning services offered by Buffalo Pressure Clean? Contact us today to book an appointment or request a free quote. We pride ourselves on our prompt and reliable customer service, and we are always ready to assist you.
Simply give us a call at [Your Phone Number] or fill out the contact form on our website. One of our friendly team members will get back to you as soon as possible to answer any questions you may have and schedule a convenient appointment.
At Buffalo Pressure Clean, we are passionate about delivering unrivaled window cleaning services that exceed your expectations. Trust us for all your residential and commercial window cleaning needs in Rochester and the surrounding areas. Contact us today!