Waterscaping - Transforming the Curb Appeal of Your Property
Feb 18, 2019
Landscaping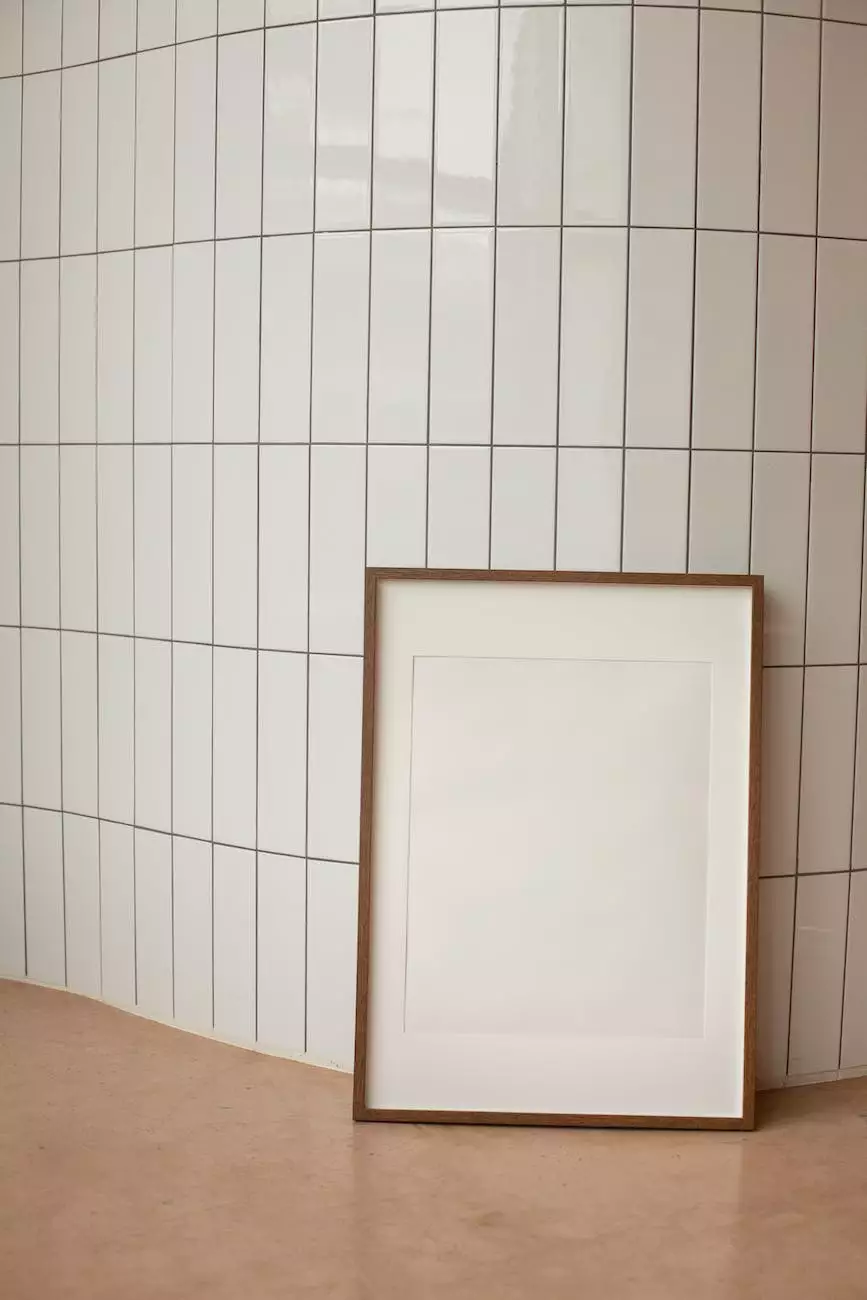 Introduction
Welcome to Buffalo Pressure Clean, your trusted partner for enhancing the curb appeal of your property through our top-notch waterscaping services. With a team of highly skilled professionals and years of experience in the industry, we take pride in transforming dull outdoor spaces into breathtaking aquatic wonders that will leave you mesmerized. Whether you have a residential property or a commercial space in need of a makeover, we have the expertise to bring your vision to life.
Why Choose Waterscaping?
Waterscaping, also known as aquatic landscaping, is the art of designing and creating stunning water features within your outdoor environment. It goes beyond traditional landscaping by incorporating various elements, such as ponds, waterfalls, fountains, and streams, to add a touch of serenity and elegance to your property. Not only does waterscaping enhance the aesthetic appeal of your space, but it also brings numerous other benefits:
Enhanced Curb Appeal
Imagine arriving home to a beautifully crafted water garden that captivates everyone's attention. Waterscaping adds a unique touch to your property, instantly boosting its curb appeal and making it stand out in the neighborhood. Whether you're planning to sell your property or simply want to enjoy a serene outdoor oasis, waterscaping is the way to go.
Relaxation and Tranquility
Water has a calming effect on the mind and body. By incorporating water features into your landscape, you create a tranquil environment where you can unwind and escape the pressures of everyday life. The sound of flowing water, the sight of colorful fish swimming in a pond, and the gentle mist of a fountain can all contribute to a sense of serenity and relaxation.
Increased Property Value
A well-designed waterscape can significantly increase the value of your property. Potential buyers are often drawn to unique and attractive features, and a professionally crafted waterscaping project can make your property more appealing in the real estate market. Investing in waterscaping now can yield impressive returns in the future.
Environmental Benefits
Waterscaping is not only visually appealing but also environmentally friendly. Water features create habitats for various species, attracting birds, butterflies, and other wildlife to your property. Properly designed waterscapes also help with water conservation by reducing stormwater runoff and replenishing the groundwater table.
Our Waterscaping Services
At Buffalo Pressure Clean, we offer a wide range of waterscaping services tailored to meet your specific needs and preferences. Our expert team works closely with you throughout the entire process, from conceptualization and design to installation and maintenance. We ensure every detail is taken care of to deliver exceptional results that surpass your expectations.
Custom Waterscape Design
We believe that every property is unique and deserves a waterscape design that reflects its individuality. Our talented designers will listen to your ideas, assess your space, and create a custom waterscape design that harmonizes with your property's architecture and surrounding environment. Whether you envision a tranquil pond with cascading waterfalls or a captivating fountain centerpiece, we'll bring your vision to life.
Professional Installation
Our experienced installation team ensures your waterscape is seamlessly integrated into your outdoor space. We meticulously handle every aspect of the installation process, from excavation and liner installation to plumbing and electrical work. We use high-quality materials and state-of-the-art equipment to guarantee the longevity and durability of your waterscape.
Maintenance and Upkeep
Once your waterscape is complete, our commitment to your satisfaction doesn't end there. We offer comprehensive maintenance services to keep your waterscape in pristine condition throughout the year. From regular cleaning and pond maintenance to ensuring the proper functioning of pumps and filters, our team will handle all the necessary tasks, allowing you to sit back and enjoy the beauty of your waterscape.
Contact Us Today
Transform the curb appeal of your property with Buffalo Pressure Clean's expert waterscaping services. Whether you're a homeowner looking to create an oasis in your backyard or a business owner aiming to impress clients with a stunning waterscape, our team is here to help. Contact us today to schedule a consultation and take the first step towards a transformative experience.