ABOUT ROCHESTER WINDOW CLEANING
Jan 28, 2019
About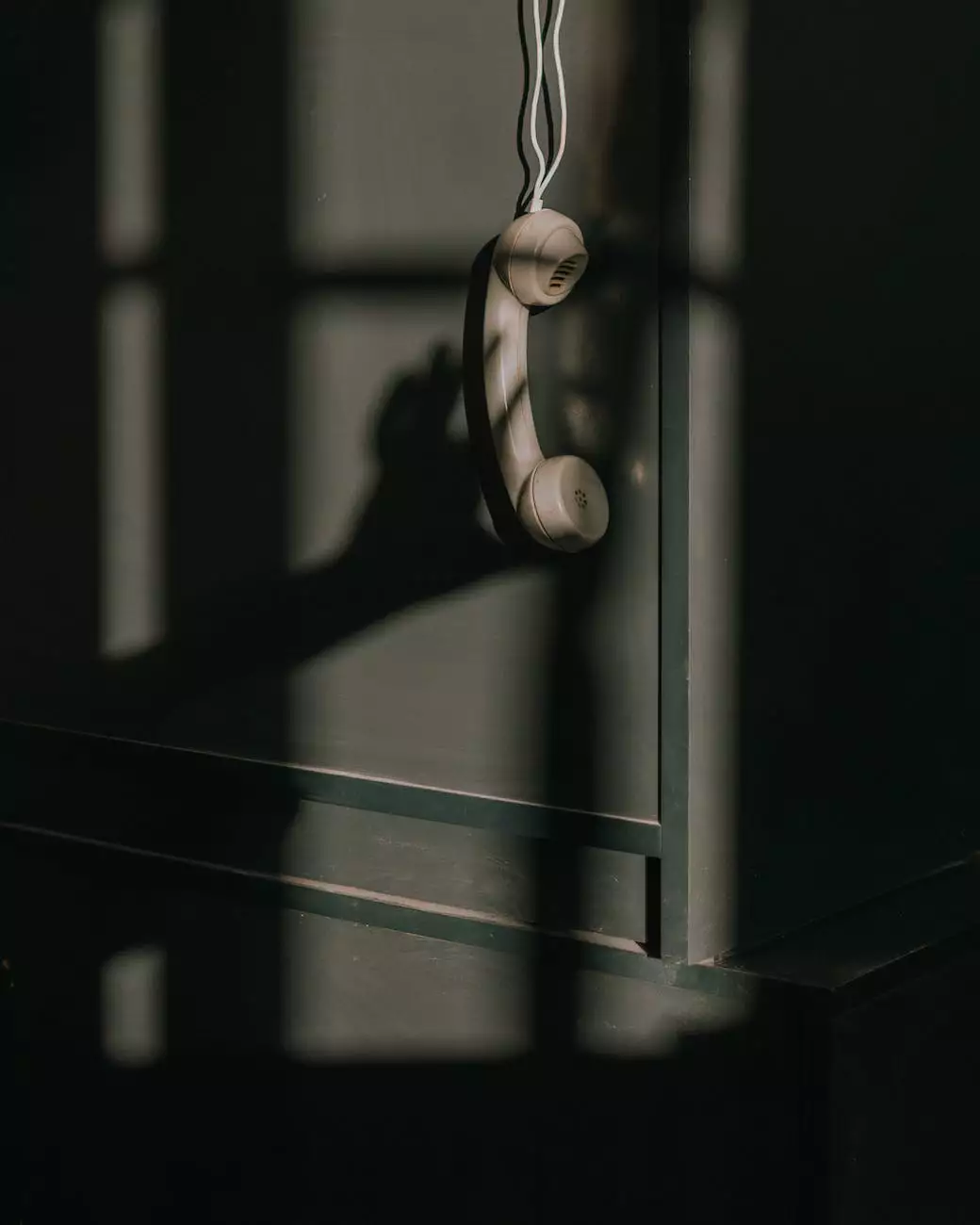 Introduction
Welcome to Buffalo Pressure Clean, your top choice for professional window cleaning services in Rochester. With years of experience and a passion for delivering exceptional results, we are committed to keeping your windows spotless and enhancing the overall appearance of your property. Whether you own a residential or commercial space, our team of experts has the knowledge and skills to handle all your window cleaning needs.
Why Choose Buffalo Pressure Clean?
At Buffalo Pressure Clean, we understand that clean windows not only contribute to a pleasant living or working environment but also improve energy efficiency and increase the value of your property. Here's why we stand out from the competition:
1. Expertise and Experience
With years of experience in the industry, we have perfected our window cleaning techniques to ensure optimal results. Our team of trained professionals uses the latest tools and equipment to deliver a streak-free shine that will leave your windows looking brand new.
2. Comprehensive Cleaning Solutions
As a leading provider of window cleaning services, we offer a wide range of solutions tailored to meet your specific needs. From basic window cleaning to more intricate tasks such as removing hard water stains or paint splatters, we have the expertise to handle it all. No job is too big or too small for our dedicated team.
3. Attention to Detail
We understand that every window is unique, and that's why we pay attention to even the smallest details. Our meticulous approach ensures that every corner and crevice is thoroughly cleaned, leaving no streaks or smudges behind. We take pride in our work and guarantee your satisfaction.
4. Safe and Environmentally Friendly
Your safety and the protection of the environment are our top priorities. We use eco-friendly cleaning products that are safe for you, your family, and the planet. Our team follows all safety guidelines and employs advanced techniques to ensure a risk-free and efficient window cleaning process.
Our Window Cleaning Process
When you choose Buffalo Pressure Clean for your window cleaning needs, you can expect a comprehensive and efficient process that guarantees exceptional results:
1. Inspection
Our team will perform a thorough inspection of your windows to assess their condition, identify any specific cleaning requirements, and determine the best approach for achieving optimal results.
2. Preparations
We take the necessary steps to protect your property during the cleaning process. Furniture, carpets, and other belongings in close proximity to the windows are carefully covered to avoid any potential damage or mess.
3. Cleaning
Using our state-of-the-art equipment and eco-friendly cleaning solutions, we meticulously clean your windows, ensuring a streak-free shine. Our skilled technicians pay attention to detail and tackle any stubborn stains or spots for a truly immaculate result.
4. Post-Cleaning Inspection
After completing the cleaning process, we conduct a final inspection to ensure that every window meets our high standards of quality. If necessary, we make any last-minute touch-ups to guarantee your ultimate satisfaction.
Contact Us Today
For all your window cleaning needs in Rochester, trust the experts at Buffalo Pressure Clean. Experience the difference of our top-quality service and let us transform your windows into a sparkling, pristine state. Contact us now for a free estimate and enjoy the benefits of professional window cleaning.
Why Window Cleaning is Important
Keeping your windows clean goes beyond just enhancing the aesthetic appeal of your property. Here are some key reasons why regular window cleaning is crucial:
1. Improved Curb Appeal
Clean windows instantly improve the overall appearance of your home or business. It creates a positive impression on guests, customers, or potential buyers, making your property more inviting and attractive.
2. Enhanced Natural Light
Dirty windows can significantly reduce the amount of natural light entering your space. By regularly cleaning your windows, you can maximize natural light, creating a brighter, more energizing environment.
3. Extended Window Lifespan
Accumulated dirt, dust, and other debris can cause irreversible damage to your windows over time. Regular cleaning helps prevent corrosion and extend the lifespan of your windows, saving you money in the long run.
4. Energy Efficiency
Clean windows allow more sunlight to penetrate your interiors, reducing the need for artificial lighting during the day. By utilizing natural light, you can lower your energy consumption and contribute to a greener environment.
5. Health and Hygiene
Windows can collect various allergens, pollutants, and even mold, posing potential health risks. Regular cleaning helps eliminate these harmful substances, providing a healthier environment for you and your loved ones.
6. Higher Property Value
Clean, well-maintained windows significantly increase the value of your property. When it comes time to sell or rent, potential buyers or tenants will be more inclined to choose a space with sparkling, well-cared-for windows.
Don't overlook the importance of professional window cleaning. Let Buffalo Pressure Clean take care of your windows and enjoy the numerous benefits of clean, well-maintained windows.
Conclusion
Buffalo Pressure Clean is your trusted partner for all your Rochester window cleaning needs. We are dedicated to providing exceptional cleaning solutions that prioritize quality, safety, and customer satisfaction. With our expertise, attention to detail, and comprehensive services, we guarantee a streak-free shine that will enhance the beauty and value of your property. Contact us today and experience the difference of professional window cleaning!