Professional Painting Company North Jersey & Rockland - Buffalo Pressure Clean
Mar 25, 2019
Painting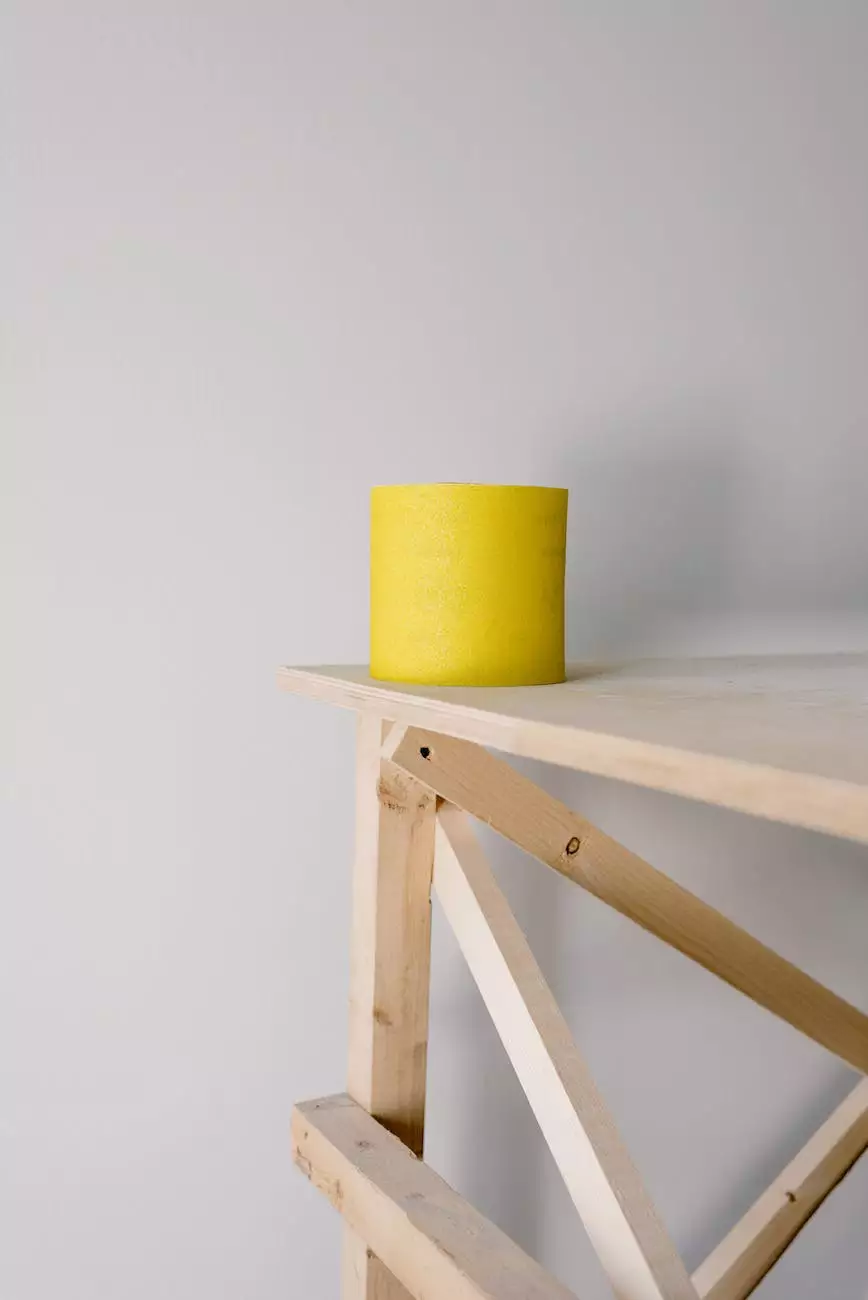 About Buffalo Pressure Clean
Buffalo Pressure Clean is a trusted and reliable professional painting company serving North Jersey and Rockland. With years of experience in the industry, we have built a solid reputation for delivering top-notch painting services for residential and commercial properties. Our team of skilled painters is committed to enhancing the beauty and value of your property through meticulous painting work.
Quality Painting Services
At Buffalo Pressure Clean, we understand the importance of quality painting to transform your property into a stunning space. Whether you need interior or exterior painting, our team has the expertise to handle projects of any scale and complexity. We use only premium-quality paint, brushes, and tools to ensure exceptional results.
Residential Painting
Your home is your sanctuary, and we take pride in helping you create a space you love. Our residential painting services cover everything from single rooms to entire houses. We pay attention to every detail and work closely with you to choose the perfect colors that reflect your style and personality. Our painters are skilled in applying various painting techniques to achieve the desired effect.
Commercial Painting
A well-painted workspace not only enhances its aesthetics but also creates a positive impression on clients and employees. Buffalo Pressure Clean specializes in commercial painting, providing tailored solutions to meet the unique needs of your business. Whether you own an office building, retail store, or any commercial establishment, we can provide a fresh coat of paint that rejuvenates your space.
Our Painting Process
Buffalo Pressure Clean follows a systematic and efficient painting process to ensure smooth execution and outstanding results. Our process includes the following steps:
Initial Consultation: We begin by understanding your painting requirements and goals. Our team will assess the area and provide you with an accurate estimate.
Surface Preparation: Proper surface preparation is crucial for a flawless finish. We take care of cleaning, sanding, priming, and repairing any damaged surfaces.
Color Selection: Our experts will guide you in selecting the perfect colors and finishes that complement your style and space.
Painting Execution: Our skilled team will apply the paint using industry-standard techniques, ensuring even coverage and clean lines.
Final Inspection: We conduct a thorough inspection to address any touch-ups and ensure your complete satisfaction.
Why Choose Buffalo Pressure Clean?
When it comes to choosing a professional painting company in North Jersey and Rockland, Buffalo Pressure Clean stands out for several reasons:
Experience and Expertise: With our years of experience, we have honed our painting skills and techniques to deliver exceptional results.
Quality Materials: We use only premium-quality paint and materials to ensure long-lasting and beautiful finishes.
Professional Team: Our painters are highly skilled and trained to provide outstanding craftsmanship and attention to detail.
Customer Satisfaction: We prioritize customer satisfaction and go the extra mile to exceed your expectations.
Competitive Pricing: We offer competitive pricing without compromising on the quality of our work.
Contact Us for a Free Consultation
If you're looking for a professional painting company in North Jersey and Rockland, Buffalo Pressure Clean is the perfect choice. We are committed to delivering exceptional painting services that will transform your property. Contact us today for a free consultation and let our team bring your vision to life!