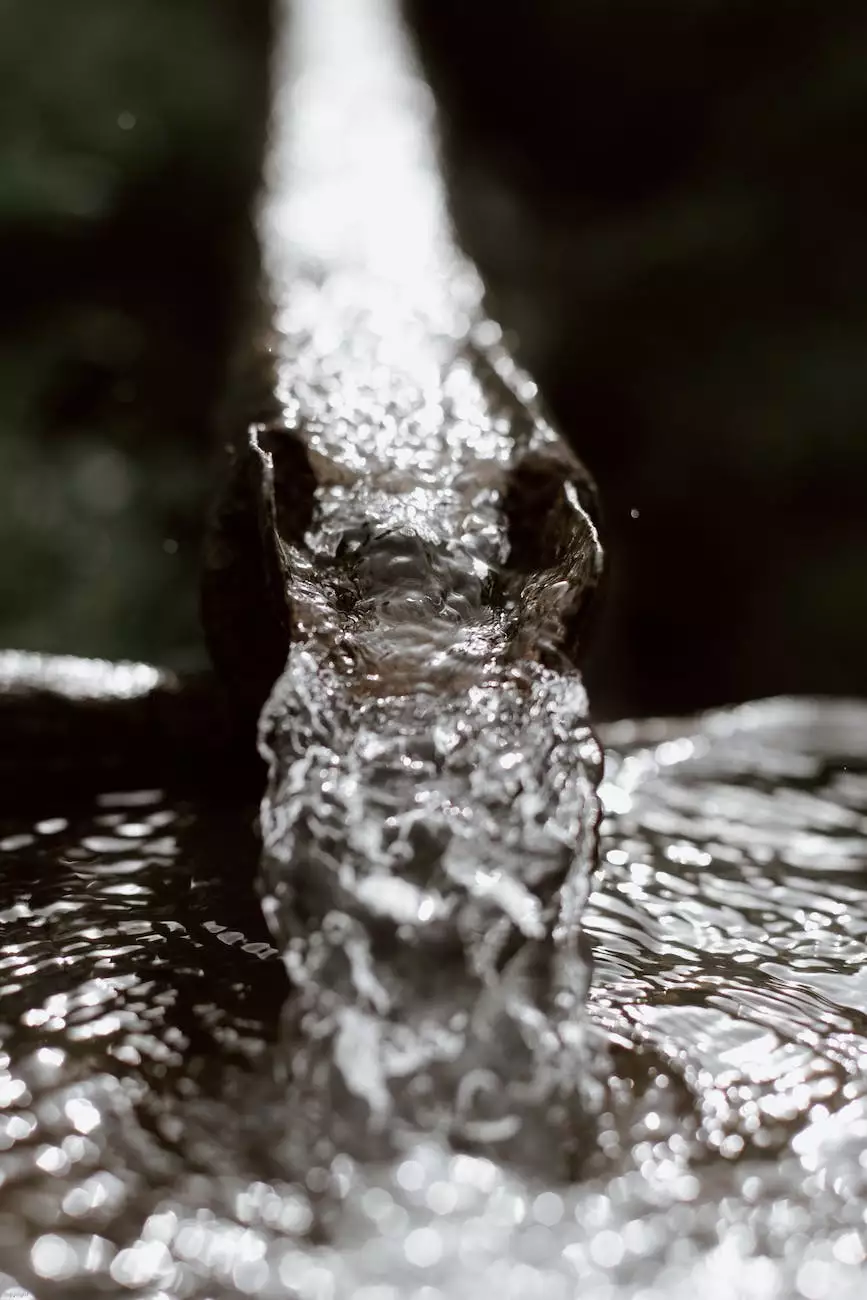 Professional Rust Removal Services by Buffalo Pressure Clean
Welcome to Buffalo Pressure Clean, the leading provider of high-quality rust removal services in the business and consumer services - cleaning industry. Rust stains can be stubborn and unsightly, tarnishing the appearance of various surfaces. Our team of experts is well-equipped to tackle rust stains effectively, restoring the beauty of your property. With our advanced techniques and attention to detail, we guarantee exceptional results every time.
Why Choose Buffalo Pressure Clean for Rust Removal?
As a premier provider of rust removal services, Buffalo Pressure Clean offers a range of advantages that set us apart from the competition:
Experience: With years of experience in the industry, we have refined our techniques to perfection. Our team has encountered various rust stain removal scenarios, making us well-prepared to handle even the toughest challenges.
Advanced Techniques: We utilize cutting-edge equipment and proven methods to eliminate rust stains effectively. Our expert technicians stay updated with the latest advancements in rust removal technologies, ensuring top-notch results.
Surface Compatibility: Our rust removal techniques are safe for a wide range of surfaces, including concrete, brick, stone, metal, and more. We take utmost care to protect your property while eliminating rust stains, ensuring no damage is caused in the process.
Customized Solutions: Every rust removal project is unique, and we tailor our approach to meet your specific requirements. Our team assesses the extent of the rust stains and devises a customized plan to achieve optimal results.
Attention to Detail: We leave no stone unturned when it comes to rust removal. Our meticulous approach ensures that every rust stain is thoroughly treated, leaving your surfaces spotless and rejuvenated.
Customer Satisfaction: At Buffalo Pressure Clean, our primary goal is customer satisfaction. We strive to exceed your expectations with our prompt service, exceptional results, and friendly customer support.
Our Rust Removal Process
Buffalo Pressure Clean follows a meticulous rust removal process to ensure outstanding outcomes:
Inspection: Our skilled technicians begin by inspecting the rust stains and assessing the affected surfaces. This allows us to determine the best approach and provide you with an accurate quote.
Surface Preparation: We prepare the area by removing any loose debris or dirt that may interfere with the rust removal process.
Rust Treatment: Using our advanced rust removal techniques, we apply industry-grade rust dissolvers and special solutions to break down the rust stains, effectively removing them from your surfaces.
Gentle Cleaning: Once the rust stains are eliminated, we perform a gentle cleaning to ensure that the surfaces are left looking immaculate without any residue.
Protective Measures: To prevent future rust formation, we may apply a protective coating or recommend maintenance practices that will help extend the longevity of your surfaces.
Contact Buffalo Pressure Clean Today
Don't let rust stains mar the beauty of your property. Trust the experts at Buffalo Pressure Clean for professional rust removal services. Contact our team today to schedule an appointment or request a quote.
Experience exceptional rust removal results with Buffalo Pressure Clean - your trusted partner in maintaining the cleanliness and beauty of your property.