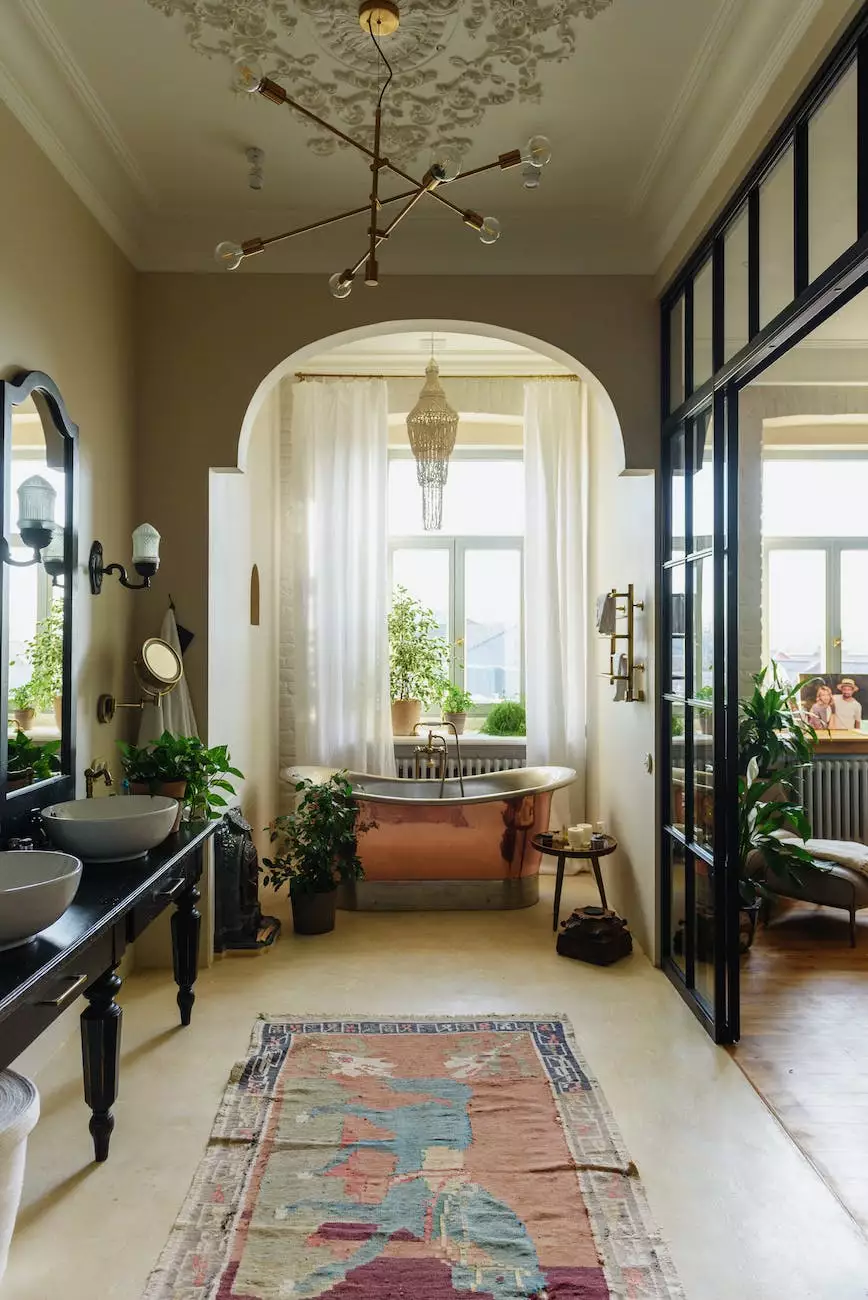 Experience Professional Window Cleaning Services with Buffalo Pressure Clean
Buffalo Pressure Clean is a leading company specializing in residential window cleaning services. With our years of expertise, we understand the importance of maintaining clean and clear windows for your home. Our team of highly skilled professionals is dedicated to providing top-notch window cleaning solutions to enhance the aesthetic appeal and overall cleanliness of your property.
Why Choose Buffalo Pressure Clean?
At Buffalo Pressure Clean, we take immense pride in our commitment to delivering exceptional service to our valued clients. Here's why you should choose us for all your residential window cleaning needs:
Experienced Team: Our team consists of trained and experienced cleaning professionals who have extensive knowledge about the best techniques and products to use for effective window cleaning.
Quality Results: We are dedicated to providing the highest quality window cleaning services, leaving your windows spotless and crystal clear.
Advanced Equipment: We utilize state-of-the-art equipment and modern technology to ensure thorough and efficient cleaning for all types of windows.
Safe and Eco-Friendly Practices: Our cleaning methods prioritize the safety of our clients and the environment. We use eco-friendly cleaning solutions that are gentle on your windows while being effective in removing dirt, grime, and streaks.
Customized Solutions: Understanding that each home is unique, we tailor our services to meet your specific needs, providing personalized cleaning solutions that cater to your requirements.
Reliable and Trustworthy: We are a trusted name in the industry, known for our professionalism, attention to detail, and exceptional customer service. With Buffalo Pressure Clean, you can rely on us to exceed your expectations.
Our Comprehensive Residential Window Cleaning Process
When it comes to residential window cleaning, we follow a meticulous process to ensure thorough cleaning and the best possible results:
Assessment: Our team starts by assessing the condition of your windows, identifying any stubborn stains, or hard-to-reach areas that may require extra attention.
Preparation: Prior to cleaning, we take necessary precautions to protect your furniture, floors, and surrounding areas to avoid any damage or mess.
Professional Techniques: Using our expertise, we employ industry-approved techniques and specialized tools to eliminate dust, dirt, and debris from your windows.
Streak-Free Cleaning: We ensure a streak-free finish by meticulously wiping down and polishing your windows. This step guarantees a crystal-clear and glossy appearance, enhancing the overall look of your home.
Final Inspection: Before leaving, we conduct a thorough inspection to make sure that each window is cleaned to perfection, meeting our rigorous standards of excellence.
Benefits of Professional Residential Window Cleaning
Investing in professional window cleaning services offers an array of benefits for your home:
Enhanced Curb Appeal: Clean windows significantly enhance the overall curb appeal of your home, making it more visually appealing to both residents and visitors.
Improved Natural Lighting: Clean windows allow more natural light to enter your living spaces, brightening up your home and creating a warm and inviting atmosphere.
Extended Window Lifespan: Regular professional cleaning helps extend the lifespan of your windows by preventing damage caused by dirt buildup and corrosive elements.
Clearer View: Clean windows offer a clear and unobstructed view of the outside world, allowing you to enjoy the scenic beauty without any hazy windows hindering your sight.
Health and Hygiene: Regularly cleaning your windows eliminates allergens, pollutants, and bacteria that may accumulate over time, contributing to a healthier and cleaner living environment.
Contact Buffalo Pressure Clean for a Professional Window Cleaning Experience
When it comes to residential window cleaning, Buffalo Pressure Clean stands out as a reliable and reputable service provider. We prioritize customer satisfaction and strive to deliver outstanding results that surpass expectations.
Ready to give your windows the professional cleaning they deserve? Contact Buffalo Pressure Clean today to schedule an appointment with our expert team. We guarantee a high-end window cleaning service that will leave your windows sparkling clean and enhance the beauty of your home!