Commercial Window Cleaning Services in Buffalo NY by Buffalo Pressure Clean
Sep 16, 2018
Window Cleaning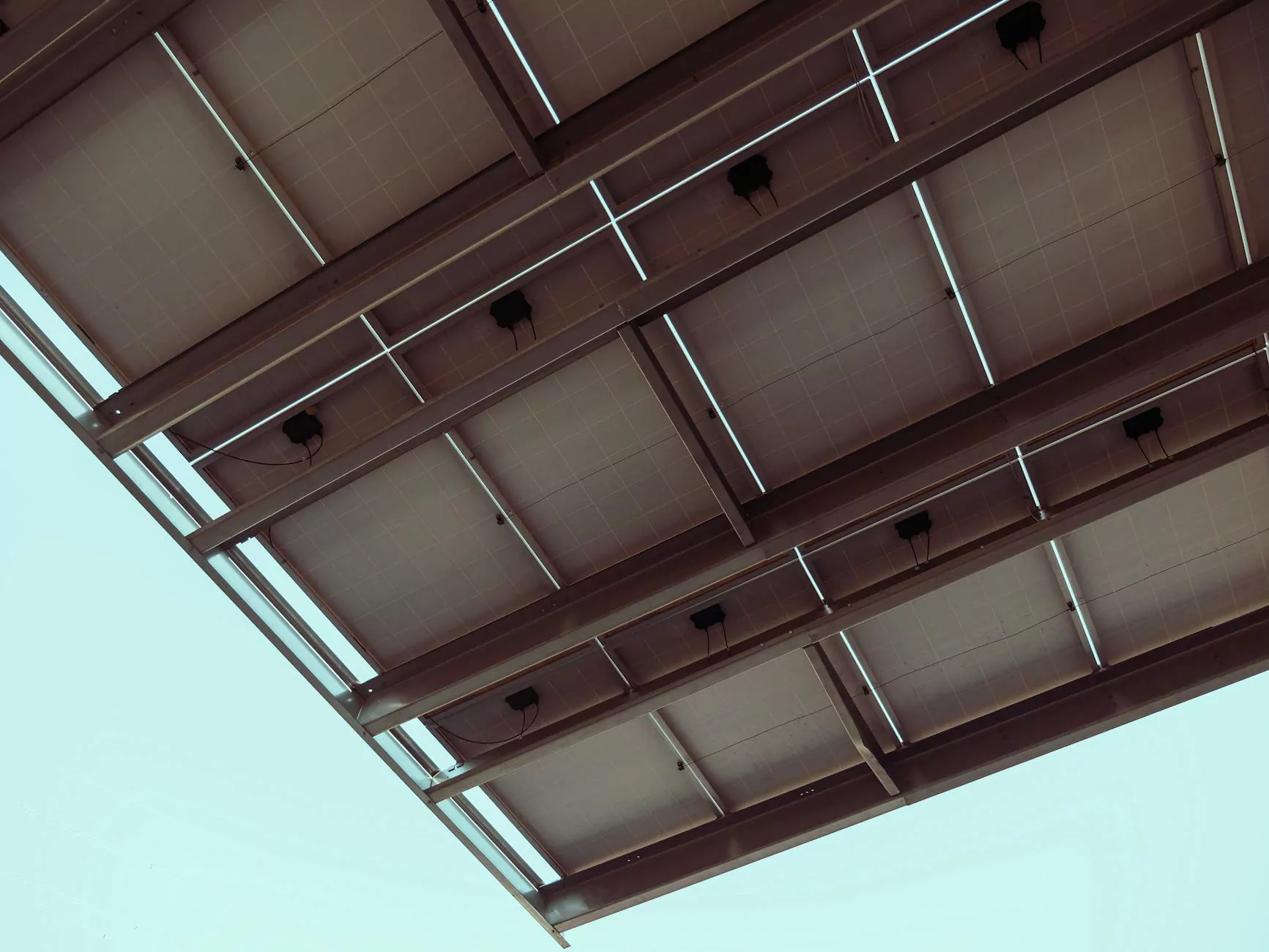 Why Choose Buffalo Pressure Clean for your Commercial Window Cleaning Needs?
When it comes to professional and high-quality commercial window cleaning services in Buffalo NY, Buffalo Pressure Clean is the name you can trust. With years of experience and a team of skilled professionals, we are dedicated to providing superior results and ensuring complete customer satisfaction.
As a leading provider of commercial cleaning services in the Western New York region, we understand the importance of clean and well-maintained windows for businesses. Our team is equipped with the latest tools, techniques, and eco-friendly cleaning solutions to deliver exceptional results that will leave your windows sparkling and streak-free.
Our Commercial Window Cleaning Process
At Buffalo Pressure Clean, we follow a comprehensive and detailed process to ensure a thorough and efficient cleaning of your commercial windows. Our process includes:
Initial Assessment: Our team will visit your premises to assess the condition of your windows and understand your specific cleaning requirements.
Preparation: We will remove any obstacles or furniture near the windows to ensure a clear and safe working environment.
Window Cleaning: Using professional-grade tools and techniques, we will clean the windows inside-out, removing dirt, dust, smudges, and other impurities.
Streak-Free Finish: We pay close attention to detail and ensure a streak-free finish for a crystal-clear view.
Final Inspection: Our team will conduct a final inspection to ensure that every window is spotless and meets our high standards.
The Benefits of Professional Commercial Window Cleaning
Regular cleaning and maintenance of your commercial windows offer several benefits, including:
Enhanced Appearance: Clean and well-maintained windows can significantly improve the overall appearance of your business premises, creating a positive impression on clients, customers, and employees.
Improved Energy Efficiency: Dirty windows can hinder the entry of natural light, forcing you to rely more on artificial lighting. Clean windows allow maximum sunlight, resulting in reduced energy consumption.
Prolonged Lifespan: Regular cleaning helps prevent build-up of dirt, dust, and debris on windows, preventing damage and extending their lifespan.
Health and Safety: Clean windows promote a healthier and safer work environment by eliminating allergens, pollutants, and potential hazards.
Enhanced Productivity: A clean and well-lit workspace has been proven to boost employee productivity and morale.
Comprehensive Commercial Cleaning Services by Buffalo Pressure Clean
Buffalo Pressure Clean specializes in a wide range of commercial cleaning services, including:
Pressure Washing: We offer professional pressure washing services to keep your building exteriors, sidewalks, and parking areas clean and free from dirt, grime, and stains.
Gutter Cleaning: Our team can efficiently clean your gutters, ensuring proper water drainage and preventing potential water damage to your property.
Roof Cleaning: We use safe and effective techniques to remove algae, moss, and other debris from your commercial roof, extending its lifespan and improving its appearance.
Janitorial Services: In addition to window cleaning, we provide comprehensive janitorial services to keep your business premises clean, tidy, and germ-free.
Choose Buffalo Pressure Clean for Professional Commercial Cleaning Services in Buffalo NY
When it comes to commercial window cleaning and other cleaning services in Buffalo NY, Buffalo Pressure Clean stands out for its professionalism, attention to detail, and exceptional results. We are fully licensed and insured, and our team consists of highly trained professionals who are committed to delivering the highest standards of service.
Contact Buffalo Pressure Clean today for all your commercial cleaning needs. We guarantee a hassle-free and satisfying experience that will leave your windows and premises spotless, allowing you to focus on your core business activities.